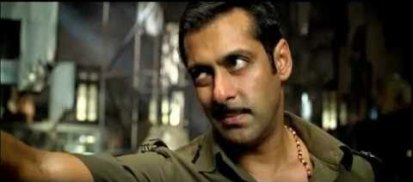 The makers of upcoming movie 'Dabangg 2' will soon be releasing their movie's trailer along with Ajay Devgn's flick 'Son Of Sardar'. 'Dabangg 2' is the sequel to the earlier movie 'Dabangg' which had Salman Khan and Sonakshi Sinha in lead roles.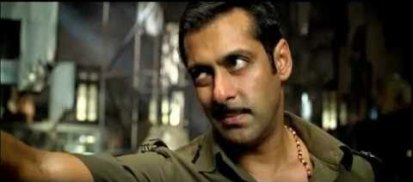 This Diwali, Bollywood has two major films in store for the audience, 'Jab Tak Hain Jaan' and 'Son Of Sardar'. Moreover, Salman will be featuring in a special song in the movie 'Son Of Sardar' known as 'Poo Poo'.
Earlier, the makers of 'Dabangg 2' had planned to release the movie's trailer along with 'Ek Tha Tiger', but the film already had the trailer of Shahrukh Khan's 'Jab Tak Hai Jaan'. Dabangg, which was released in 2010 was one of Salman's more accepted movies and was directed by Anubhav Sinha.
For the sequel to Dabangg, lead actors Salman and Sonakshi have been retained, but this time the movie will be directed by Arbaaz Khan. In a treat for the audience, Kareena Kapoor will be featuring in a special song, which has already been shot. Actor Prakash Raj will be playing the bad man in the movie. Sources from the production unit said that Salman was so impressed by Prakash's performance in 'Singham' that he decided to cast him for 'Dabangg 2' as well.