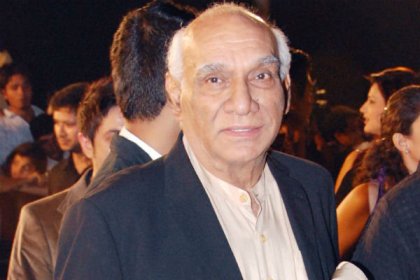 Veteran Bollywood filmmaker Yash Chopra, known for making the most legendary romantic movies, passed away on October 21, 2012 at Lilavati hospital in Mumbai. The stalwart was 80 years old and died nine days after he was diagnosed with dengue.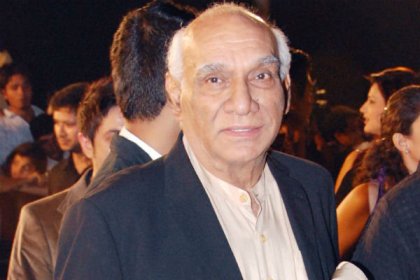 Sources from the hospital said that Chopra was brought to the hospital on October 13, 2012, but was not responding to treatment. Chopra was first admitted to the Intensive Care Unit and then was put on a ventilator.
The filmmaker's Son Aditya, and wife Pamela were constantly by his side. Dr. Prakash Jiandani, a specialist in the intensive care unit was treating Chopra. One of the doctors at the hospital revealed that the filmmaker had already developed acute respiratory distress syndrome when he was brought to the hospital. As a result of his poor condition, other organs such as his kidney and liver had stopped functioning.
Chopra was considered to be one of the pillars of Bollywood, and had directed the upcoming movie 'Jab Tak Hain Jaan' starring Shahrukh Khan and Katrina Kaif. The movie is set to release on November 13, 2012. Chopra had made some of the most noteworthy Bollywood movies in his lifetime, some of them such as  'Silsila', 'Dilwale Dulhaniya Lejayenge' and 'Chandni' were major box-office hits. The filmmaker also made the blockbuster movie 'Veer Zaara', after which he took a long break from films, only to return recently.
Photo Credits: Yahoo