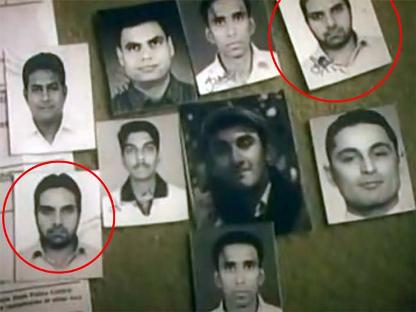 Majid Yousuf Dar a 34 year old sports manager with the Jammu and Kashmir Bank has claimed that the makers of Bollywood movie 'Barfi' have used his picture without his permission and have also portrayed him in bad light. Dar is a popular sportsperson in the valley and has also represented J&K Bank's football team a number of times in tournaments such as the League 2nd Div, Federation Cup and Durand Cup. The sports manager has also represented the bank's football team in Santosh Trophy twice.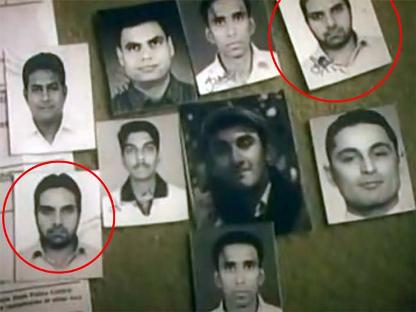 Dar has filed a legal complaint against the filmmakers and production house UTV Motion Pictures. The bank manager said that he received plenty of calls from his friends in Mumbai and Delhi after the movie was released.
A scene in the movie has shown actress Ileana D'Souza entering the police station looking for Barfi, played by Ranbir Kapoor. The inspector then points out that Kapoor has been arrested, pointing to a board which has several mugshots of robbers, which includes Dar's picture.
Dar alleged that the filmmakers did not take permission before depicting him as a robber, as he is a respectable member of society. The bank manager also predicted that the picture could have been taken from the internet and has been pasted twice to make it look more prominent, thus giving people the wrong impression about him.
Photo Credit: Hindustan Times