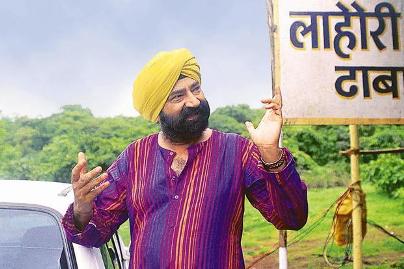 Actor and comedian Jaspal Bhatti, who was known for his popular TV show 'Flop Show', died in a road accident on October 25, 2012. Bhatti was in his car along with his son Jasraj, who was driving, when they collided with a tree while on the way to Jalandhar. Bhatti was doing a tour to promote his upcoming movie 'Power Cut', which was to launch his son Jasraj.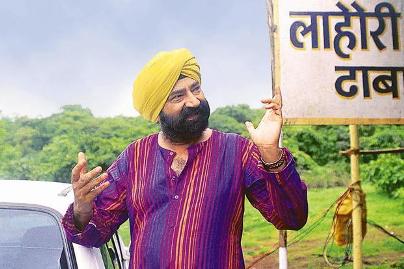 The heroine of the movie Surili Gautam was also in the car along with another person when the mishap occurred  The 57 year old actor was rushed to a hospital where the doctors declared him dead. The accident has also injured Jasra and Surili.
The 'Ulta-Pulta' actor's cremation is expected to be held later in the evening on October 25, 2012. Bhatti, was loved by his fans for his caring nature and comic skills. He has left behind his wife Savita, a son and a daughter.
The actor's latest movie 'Power Cut', was expected to release on October 26, 2012. Sources from the production unit revealed that Bhatti was on a 40 day tour to promote the movie which he has produced and directed. The tour was supposed to conclude on October 25, 2012 with a press conference in Jalandhar. Jaspal had been a popular face on TV in the 1980's and 1990's and has also done a few roles in Bollywood.