Coffee With D Promotions Have Begun!
TV Actor and Comedian Sunil Grover and Anjana Sukhani promoted their upcoming movie 'Coffee With D' at an event in Mumbai on December 27, 2016. Sunil Grover, during the promotional event said that the movie is a fun-filled entertainer meant for all audiences.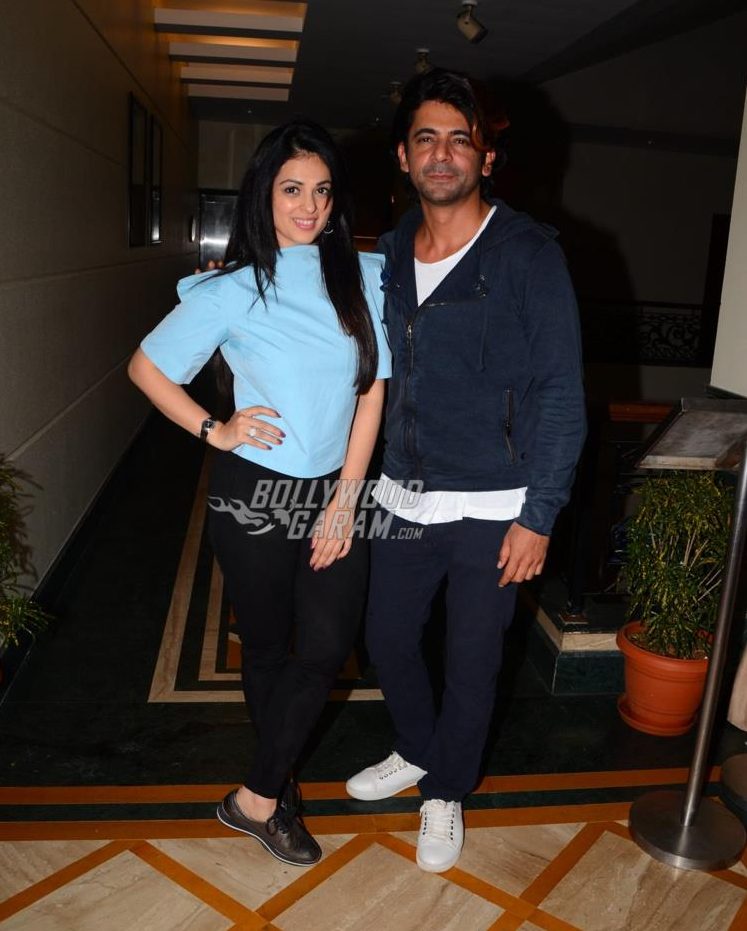 The movie is directed by Vishal Mishra and produced by Vinod Ramani. The makers of the movie released the trailer earlier this month and have already started receiving great appreciation from the audiences. Sunil, at the promotions, also confessed that he always wanted to be an actor but expressed it late in life.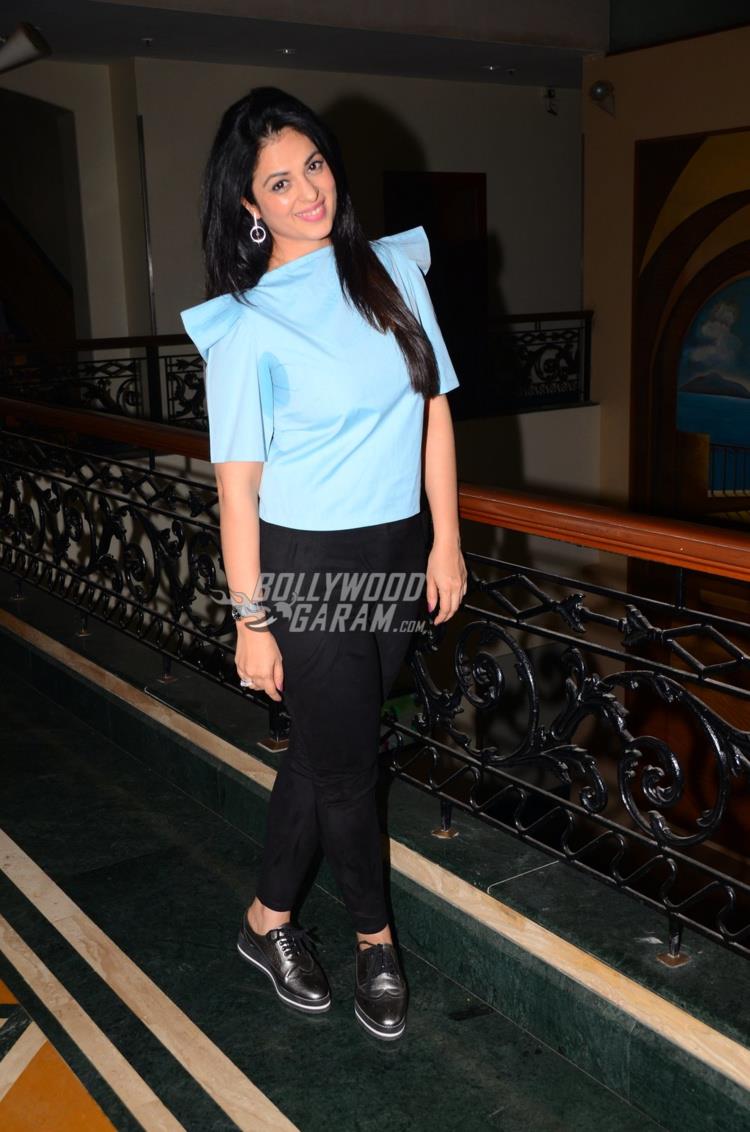 Actress Anjana Sukhani looked beautiful in a sky blue top paired with black jeans and some cool black sneakers.
While Comedian Sunil Grover sported a white T-shirt with a navy blue zipper paired with navy blue jeans and white sneakers. He looks pretty well coordinated!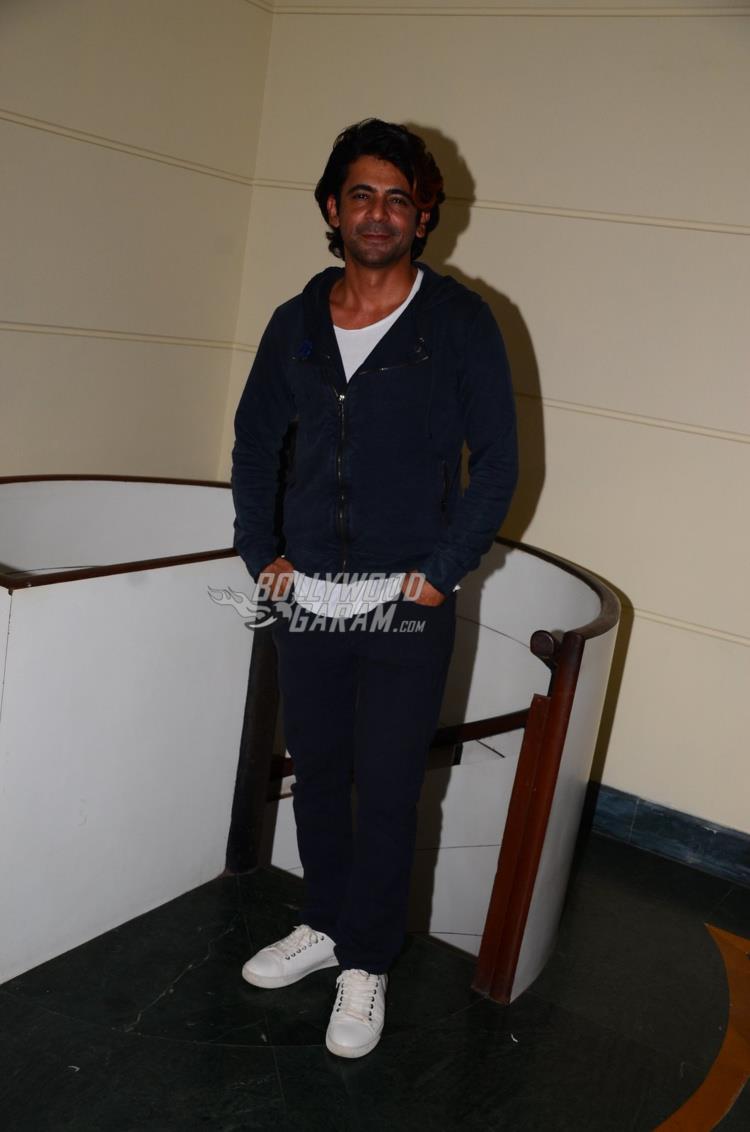 Coffee With D is a hilarious escapade of journalists, based on real life TV anchor Arnab Goswami and his team comprising of Neha, Roy, Rummi and Chussi who manage to interview world's most dreaded Don.
Bollywood Garam is eagerly looking forward to the movie and wished the crew and cast the very best for it's success!
Coffee With D is scheduled to hit theaters worldwide on January 6, 2017.
Stay tuned for more updates on your favorite comedian – Sunil Grover, only on Bollywood Garam.
Photo Credits: Viral Bhayani