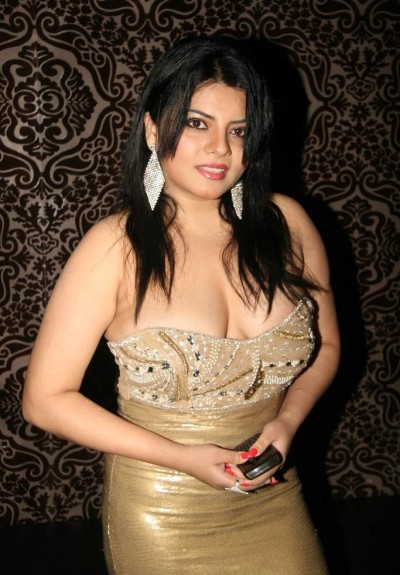 While all the housemates in Bigg Boss 5 have turned against model Pooja Mishra, it seems like she has now got a new companion. Actress Shraddha Sharma is now trying to bond with Mishra, who is currently feeling isolated.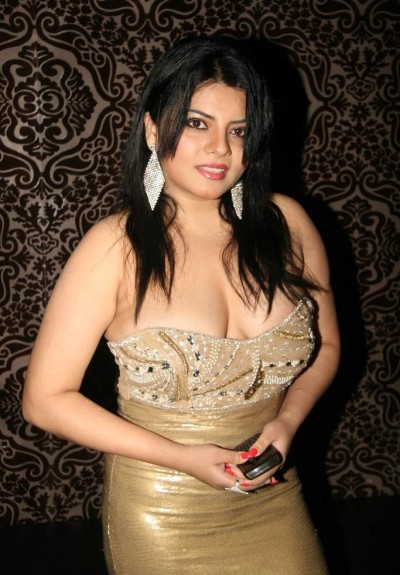 While the two were talking in the garden area, they had expressed their views to each other and also came to an unusual conclusion. Shraddha had told Mishra to swear that if Pooja survives this elimination, then they would not vote against each other in the next nomination process.
This has clearly indicated that somewhere even Shraddha is insecure and is trying to manipulate things with the housemates in order to secure her own position. On the other hand, Pooja Mishra had from the beginning started to reveal her insecurities by clashing against the housemates.
But now Mishra is trying to calm herself down and trying to control her emotions. This was evident when Juhi Parmar had pointed out towards Mishra that the dishes were not being washed well and the model had accepted her mistake and promised to be careful next time. Meanwhile, recently entered Amar Upadhyay is also busy creating rifts between the housemates by talking both ways. There is still more in store for the audience from the Bigg Boss 5 house.