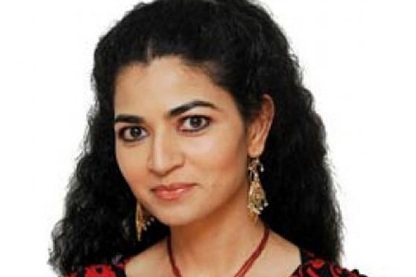 The most recent contestant who has been evicted from the house of Bigg Boss 5 is TV journalist Mandeep Bevli. This was the first time the Mandeep was nominated for evictions and got eliminated from the house at the recent episode of 'Aapka Farmaan' hosted by Sanjay Dutt.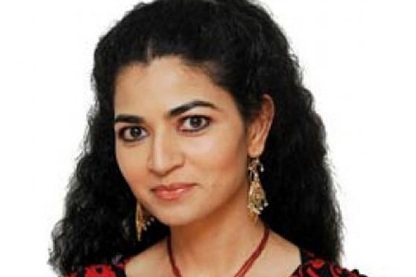 Along with Mandeep the other contestants who were nominated were Amar Upadhyay, Mahek Chahel and Pooja Missra. Mandeep since her entry in the house wanted to go out of the house as she was not able to adjust in the surroundings.
Bevli had always said that she wasn't aware of the format of the show and that she was not able to adjust to the format. In the initial phase the TV journalist was facing health problems and had also felt home sick.
Even the other housemates of the house had complained that Mandeep used to avoid work due to her health issues. After coming out of the house the first thing that Mandeep had said that she was not aware of the format and that she always had problems due to the weekly tasks in the house. Earlier, even Shakti Kapoor and Nihita Biswas had spoken negatively about the show and the format after being evicted.