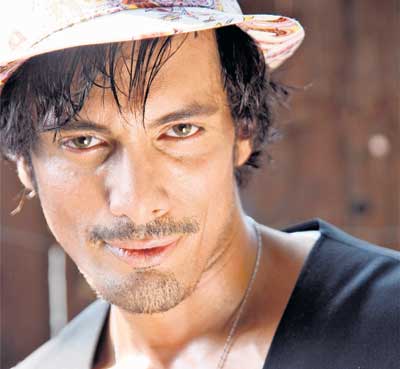 After the reality show Bigg Boss 5 concluded TV actor Akashdeep Saigal has apologized if he has hurt anyone. Akash who was popular by the name Sky wasn't in the house from the beginning but during the stay the actor made more enemies than friends.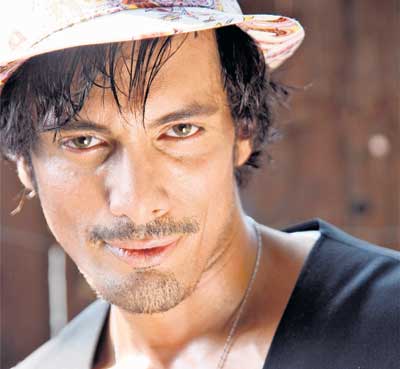 Sky got in to many fights and was many times alleged that he disrespected women in the house and got into an ugly spat with actress Mahek Chahel. The TV actor also got into ugly fights with VJ Siddharth Bhardwaj.
While talking about Juhi Parmar, who became the winner of the show, Sky said that she deserves to be the winner. The actor said that everyone thought that he supported the wrong people.
Sky even said that everyone in the house knew that Juhi will be the winner due to which everyone opted to be close to her. The TV actor added that Juhi always stood for the right things and that they both had the same nature. Sky added that he made new relations in the house and considers Juhi as his sister. The season five of the reality show was hosted by Salman Khan and Sanjay Dutt and started off on the month of October 2011.