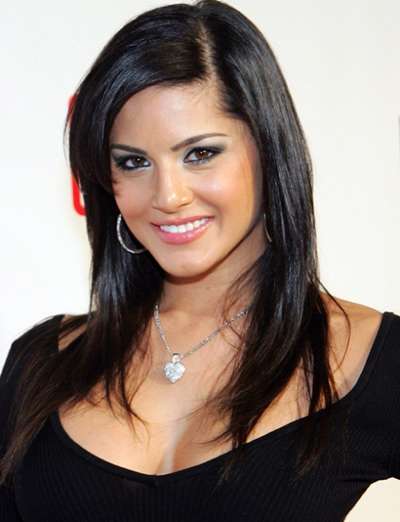 Porn actress Sunny Leone has been warned by the entertainment channel Colors not to use the reality show to promote her website. A spokes person from Colors said that in the past the actress was warned not to use the channel or the show in any form.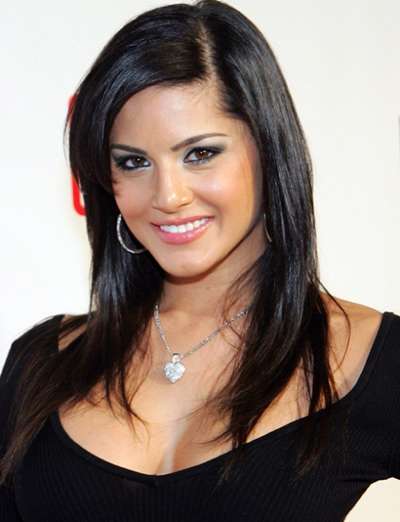 Now the channel has decided to write to her to inform her that if the references of Bigg Boss 5 are not removed from her website then they will have to immediately terminate her from the house. Leone is right now in the house and is nearing the finale of the show.
The movie has been made by the channel after the directions received by the Broadcasting Content Complaints Council (BCCC), which is also known as the independent complaint redressal body that is set by the Indian Broadcasting Foundation. Officials from the channel appeared before the BCCC regarding the complaint over the participation of Leone on the show.
Naresh Chahal the director finance IBF said that the representatives of the general entertainment channel have assured that there is no link between Colors and cross promotion of Bigg Boss on Sunny Leone's websites. But the BCCC has asked the channel to use the commercial agreements to inform the actress.