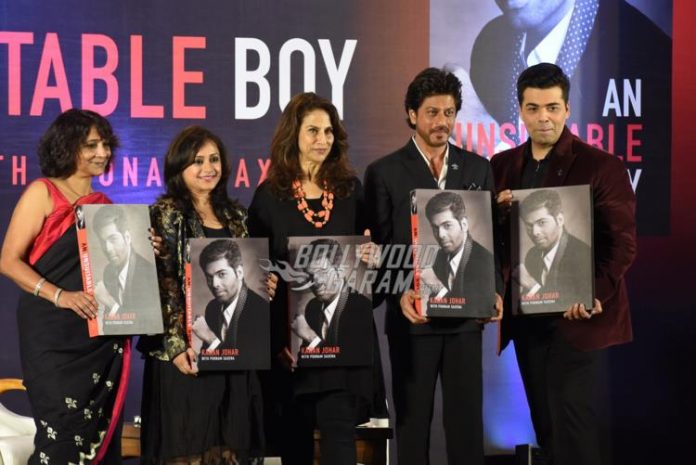 Bollywood khaandans come together for Karan Johar's autobiography
Filmmaker and talk show host Karan Johar launched his autobiography 'An Unsuitable Boy' at an event in Mumbai on January 15, 2017. The book launch saw Shahrukh Khan, Shobha De, Ayan Mukherjee, Shweta Bachchan supporting and cheering for Karan. They have previously worked with Karan on movies, and are part of the large Bollywood family. Karan Johar has been a part of Bollywood all his life, having his father as the patriarch and bringing his son into the star-studded industry.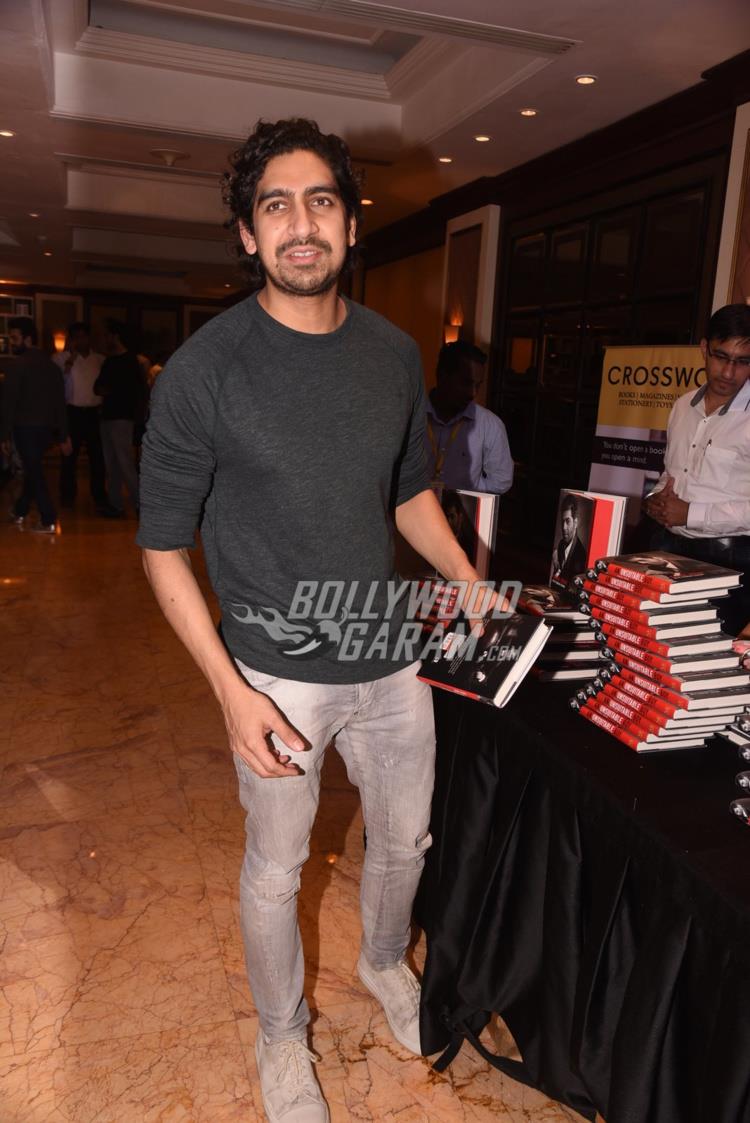 The book by Karan along with author Poonam Saxena, has been in creating waves on social media after certain chapters from the book were leaked. The leaked chapters talked about Karan's fallout with actress Kajol.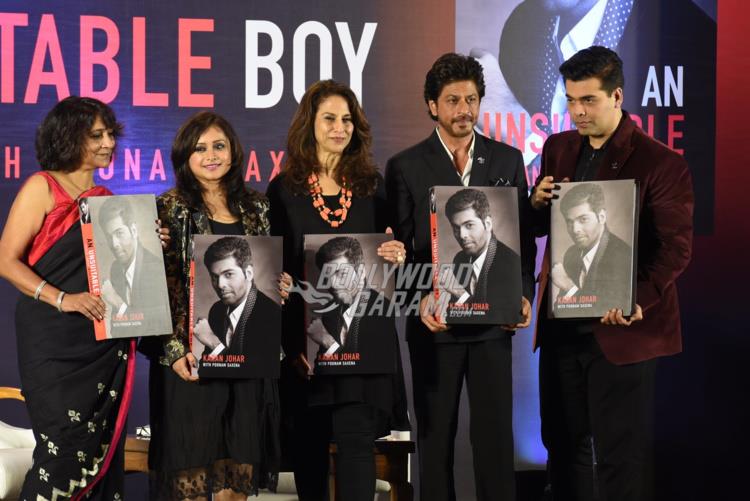 The book has a candid Karan talking about how he grew up and also about his sexual orientation. Apart from his personal life Karan has opened up about the dark side of Bollywood.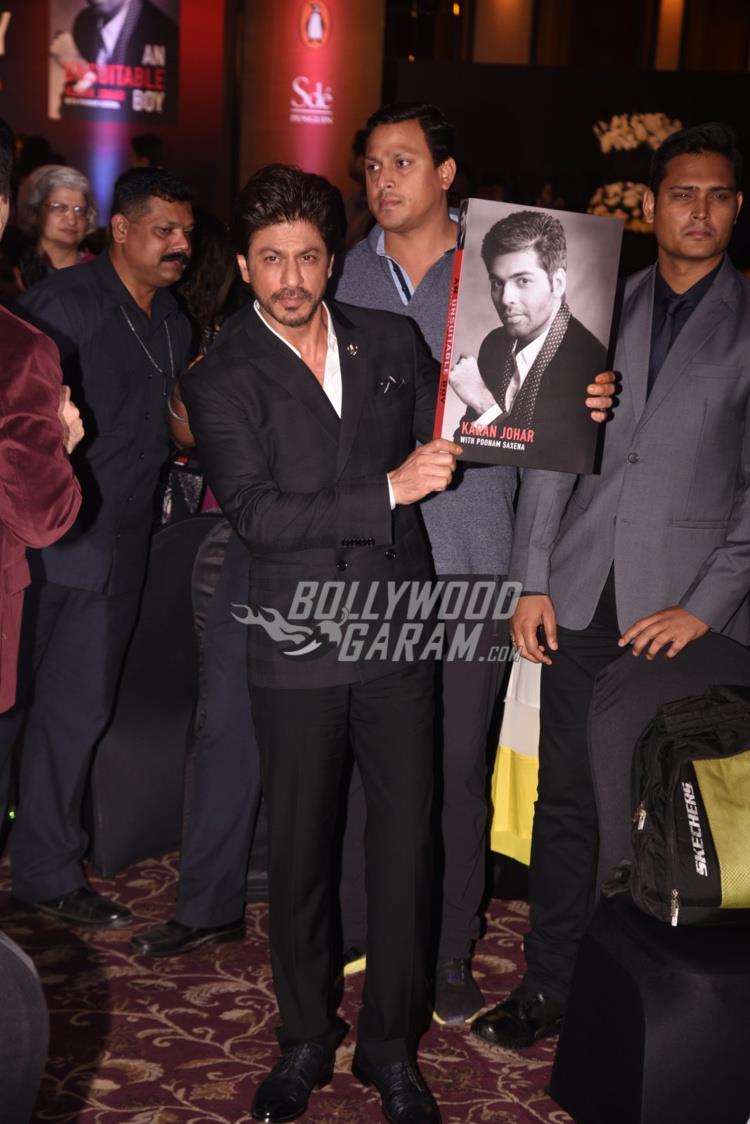 Shweta Bachhan, daughter of Bollywood veteran, Amitabh Bachhan also lent her support to long-time friend, Karan Johar. Though the director is famous for his chat show, Koffee With Karan, he is not known to be open about his private life. This will be the first time that he gets to let his fans know about what happens behind the scenes.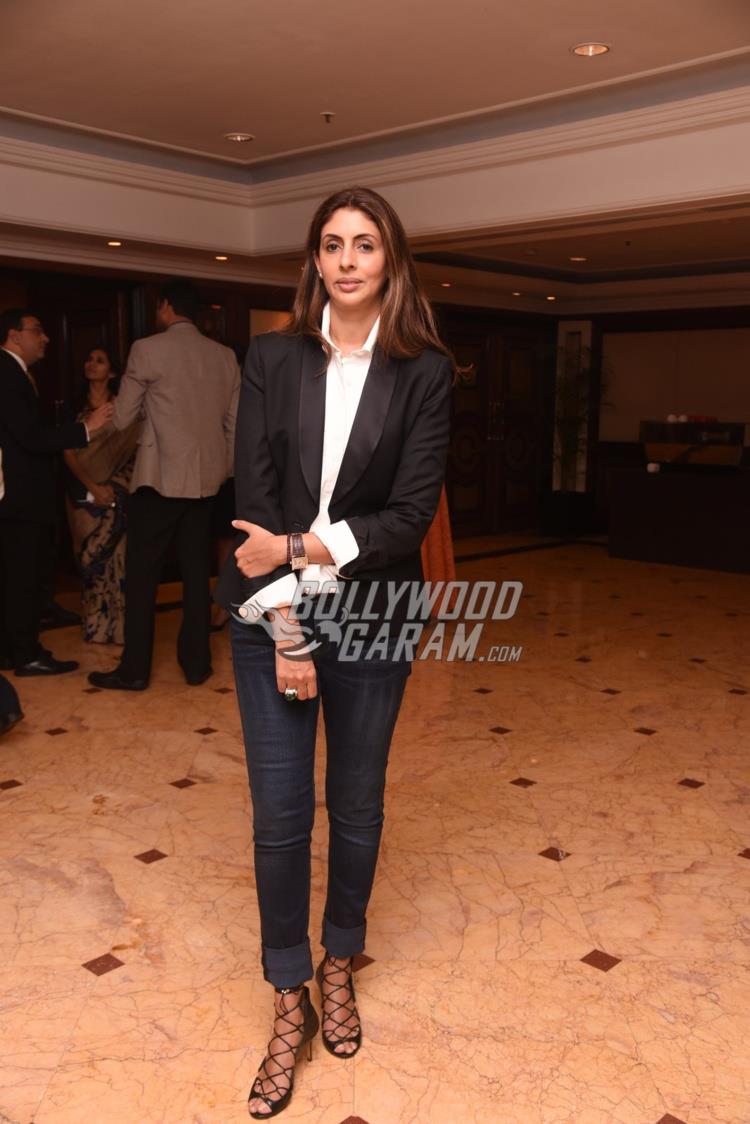 Famous scribe and author of several books, columnist Shobhaa De was also present at the event.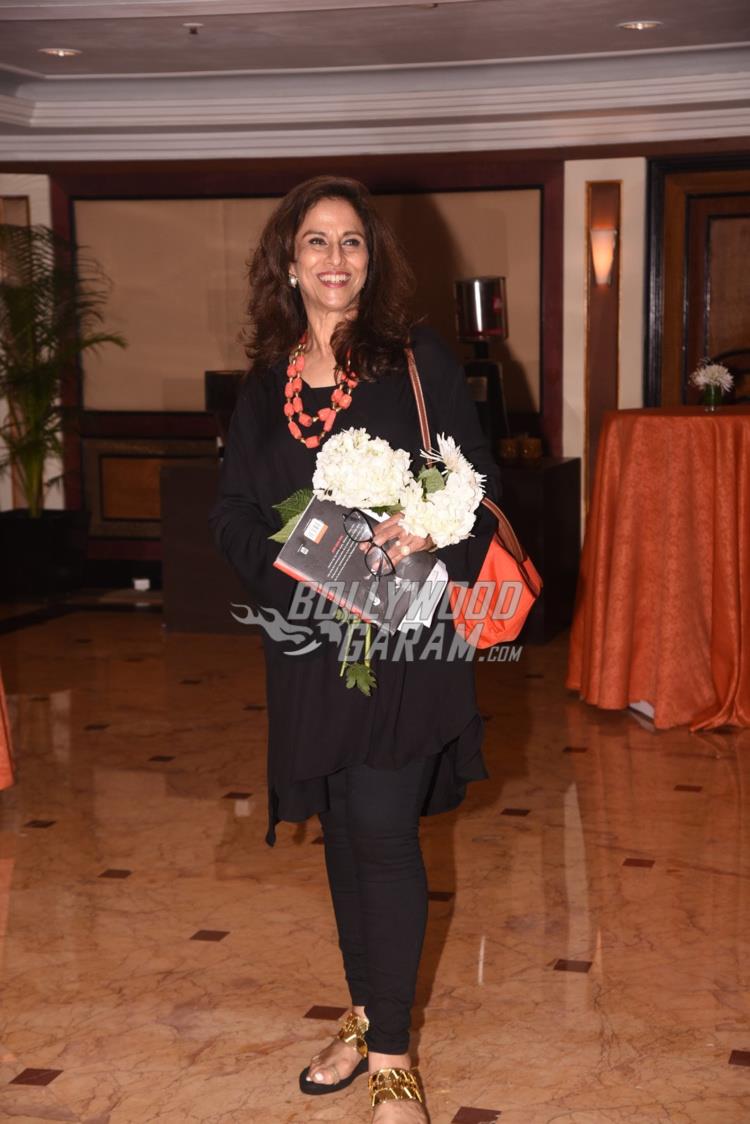 Photo Credits: Viral Bhayani