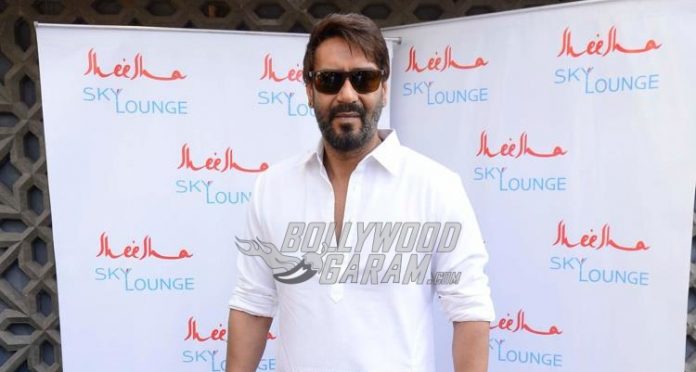 Committed fan is willing to take his own life for the actor
Bollywood action star Ajay Devgn has assured a fan, who has threatened that he would kill himself if a meeting was not arranged with the actor. Ajay through his Twitter account has assured the fan, identified as Shamshad that he will soon be meeting him.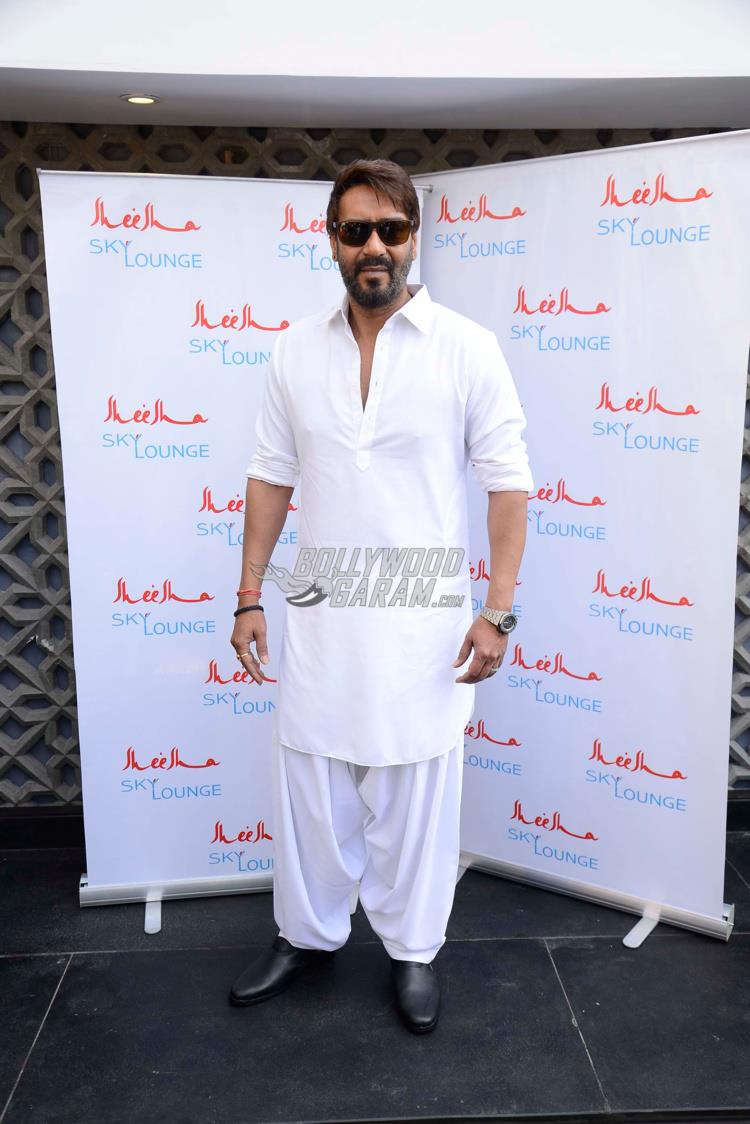 Shamshad had threatened to jump into a well in Nawalgarh town of Jhunjhunu district on January 11, 2017. The fan had asked the district administration to arrange for a meeting with the 'Shivaay' actor . Devgn Tweeted, "Shamshad, I will soon be shooting in Jodhpur. Will see to it that we meet there."
On the work front, Ajay was last seen in his home production 'Shivaay' and is currently filming for the movie 'Baadshaho' which is all set to hit the theatres on September 1, 2017.
The love that fans have for our actors is unbelievable! As we all know, Bandra in Mumbai is crowded with eager fans on a daily basis who wait for their favorite stars to make an appearance, if only for a few seconds. They are made to wait for hours, and because some of them may be out for a shoot, they are unable to catch up with their fans for days on end. But it is the love of these loyal followers that keep them going. From spending their hard earned money, to traveling thousands of kilometres, these ardent fans deserve at least an acknowledgement from the celebrities.
It's great to see Ajay Devgn being human and meeting with his fans. But for the celebrity as well, it would be awkward to meet a complete stranger to is willing to sacrifice is life for you. Fans need to understand that these people are human as well and that it is not fair for them to have to face such circumstances.
Photo Credits: Viral Bhayani