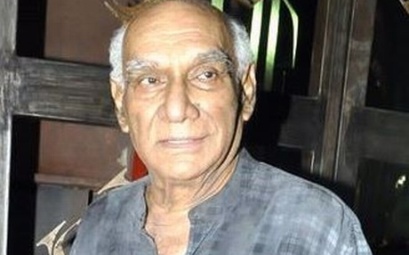 After the death of the veteran filmmaker Yash Chopra, doubts were raised as to the real cause of his death. Initial reports said that he died of dengue, multi-organ failure or heart attack. But the actual cause of death was revealed in a statement by Lilavati hospital on October 29, 2012, mentioning that the filmmaker died of 'sepsis with pneumonia with multi-organ failure with dengue'.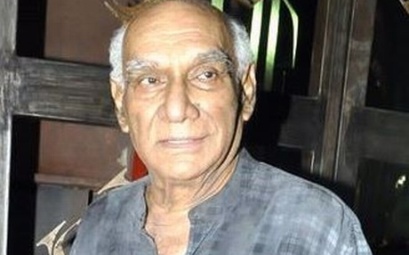 On October 23, the BMC had started putting pressure on the hospital to provide the real cause of death for the late veteran filmmaker, as they refused to accept that dengue was the real cause of death. A health official from the hospital on the condition of anonymity then said that the filmmaker developed secondary infections after dengue which developed into sepsis.
Before Chopra was admitted to the hospital, he had a headache and breathlessness for three days. The filmmaker started taking treatment but wasn't responding to it. The hospital committee found that his condition had started deteriorating from the third day. Age was another factor which worsened the condition, and the doctors said that Chopra was already taking medications for dengue from the OPD.