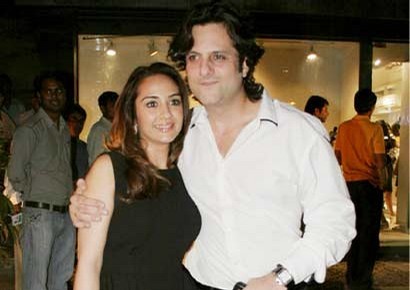 Bollywood actor Fardeen Khan and his wife Natasha have a reason to be excited. The actor recently revealed that he and his wife are expecting twins, who are due in the month of April, 2013.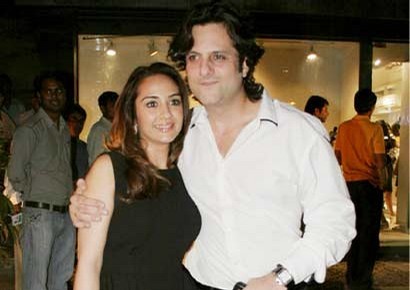 Fardeen and Natasha are currently in London, and the actor said that he is in no hurry to get his wife back to Mumbai, especially due to the dengue and malaria scare. While talking over phone from London, the actor said that they have waited a very long for this, and both of them are naturally very excited about it.
The 'No Entry' actor said that his wife is not in a condition to travel and feels that they are better off in London, and they would not mind if the babies they are born outside the country. The actor also revealed that his wife is with her mother Mumtaz since November last year.
Fardeen went on to say that it has been a hectic time for both himself and Natasha, as they have been going for scans for the past three months to ensure that all was fine with the pregnancy. When the doctors confirmed that all was fine, he tweeted about the twins. The actor also said that ever since he tweeted the good news, he has been flooded with congratulatory messages and calls.