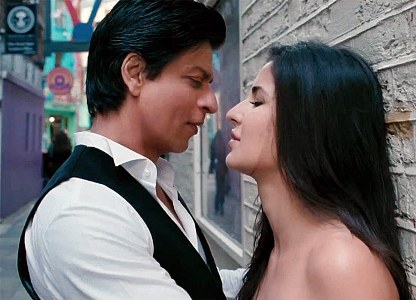 After the sudden death of Yash Chopra, the lead actor of the upcoming movie Shahrukh Khan said that an incomplete song has been removed from the film. A portion of the movie was already shot while the rest of it was supposed to be shot in Switzerland, which is also the filmmaker's favourite shoot location.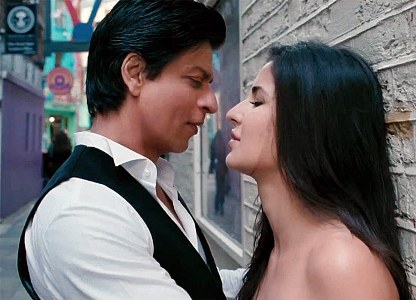 The movie crew did not want to interfere with the original style of Chopra, and as a result, the song will not be pictured, but will instead be played in the background of some of the scenes.
At an event, Khan said that there was just a minute and a half of the song left to complete, and that Chopra wanted to complete it in Switzerland. The 'Veer Zaara' actor also said that they do not have the heart to make it impure, and that the movie is ready for the release.
It was also revealed by the 'Koyla' actor that Chopra had finished the editing part, and the background mix was in progress. Shahrukh also assured people that the movie was entirely made by Yash Chopra. In a press conference Katrina said that she was sad that she could not get to shoot for the remaining song.