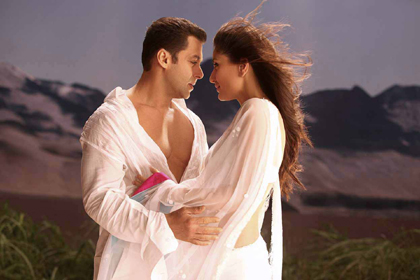 As per earlier speculations, newly married actress Kareena Kapoor will soon be shooting for an item song in the upcoming movie 'Dabangg 2'. Sources from the production unit revealed that it is a raunchy song named 'Fevicol', which features Salman and Kareena.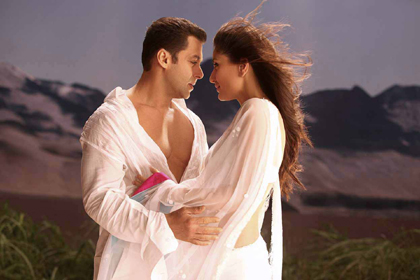 According to some sources, Salman refused to share any intimate scenes with the actress. Reports say that the actor is supposed to begin shooting for the song from November 5, 2012, and Salman has instructed the choreographer Farah Khan to tone down the raunchiness in the song.
Salman believes that he shares a great relationship with Bebo, and considers her as his younger sister, due to which he does not wish to do something which is extremely raunchy with her. For years, Salman has also been friends with Bebo's elder sister Karisma.
Many people might have thought that the restriction for intimacy might have come from Bebo, as she now belongs to the royal Pataudi family. Surprisingly however, there is no such restriction put up by Pataudis. Close friends of the actress said that there are no particular do's and dont's for Kareena post marriage, and that she is free to do what she wants. The sources went on to say that even other women in the Pataudi family like Sharmila Tagore and Soha Ali Khan are free to do as they please, as there are no restrictions from the royal family.