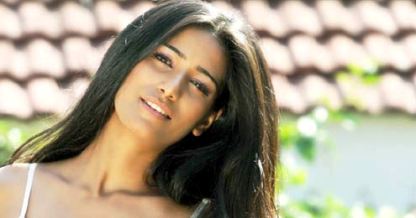 Model turned actress Poonam Pandey, who made news for her strip claims, is now all set to make her Bollywood debut. Poonam's debut movie is said to be one of the most anticipated movies in the Indian Film Industry at this point.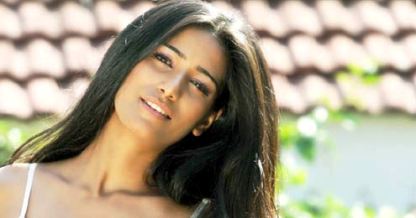 Reports say a first look at the movie will soon be released by the filmmakers. The upcoming movie is expected to generate quite a buzz among audiences, who have been following the former model via Twitter and her website. Poonam has been tweeting and blogging about her upcoming movie all week.
The model said that the movie will be an 'A' rated movie, and will also have a few intimate scenes. Poonam went on to say that the censor board will not have any problem with the steamy scenes in the flick, and that it should pass the censor laws.
Sources from the production unit have revealed that the title of the movie is likely to be 'Nasha'. Reports have also said that the first look of the movie is extremely hot, and while it is being prepped for release Pandey has been busy with her workshops. While talking about the workshops the actress said that they have been extremely fruitful, and that she has realized that there is more to her than just her body. The model shot to fame when she claimed that she would strip if the Indian cricket team would win the last Cricket World Cup.