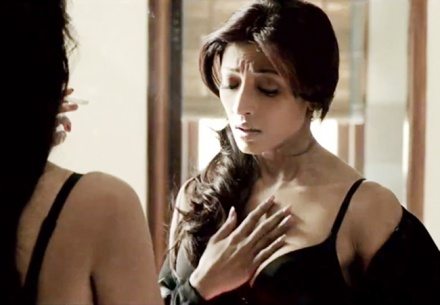 Bollywood Garam: Sri Lankan-based film maker Vimukthi Jayasundara is now all set with the release of his new film 'Chatrak'. The Bollywood movie is already in news as it has been selected in many of the prestigious film festivals, which includes the Toronto International Film Festival and the Cannes. This movie is also being widely discussed as actress Paoli Dam will bare it all for a few scenes.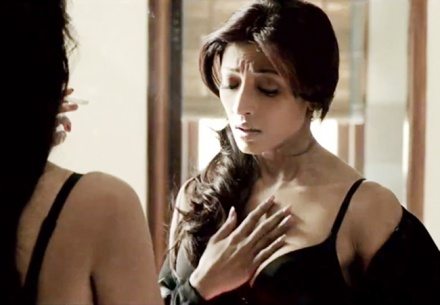 The story of the movie is about a builder based in Dubai, who comes to Kolkata, and starts off in the construction genre. The builder then finds and unites with his girlfriend and is now on a quest to find his brother, who is lost. Jayasundara is known for his realistic films and the unique settings that he portrays in his movies. Though Bengali is not his mother tongue, the director has still decided to opt for a Bengali movie.
In 'Chatrak', Paoli Dam has reportedly shed all her clothes and plays the lead role. Apart from its international tie-ups, the movie is also in news due to the highly explicit scenes between the lead actos. Dam had shot to fame after she had worked with the popular director Gautam Ghose in the movie 'Kaalbela'. The actress had then also worked in Rituporno Ghosh's 'Shob Charito Kalponik'. Though the movie had Bipasha Basu in the lead role, Dam was also noticed due to her performance.
The exlpicit scenes from the movie 'Chatrak' have been removed from the promotional videos, but the reports of her stripping naked have made the actress even more popular than before. Such a role has been a challenge for Paoli, as nude scenes are usually not a part of regional films. This has also been the first time that a regional film director has directed an actress to go completely nude. Though the director has dared to shoot the explicit scenes, the acceptance of the movie in India will only be known after its release.
Will Chatrak be the boldest movie Indian cinema has ever seen? We can't ascertain this fact, but one thing is fore sure – Paoli Dam's bold scene is sure to make headlines, and fans.