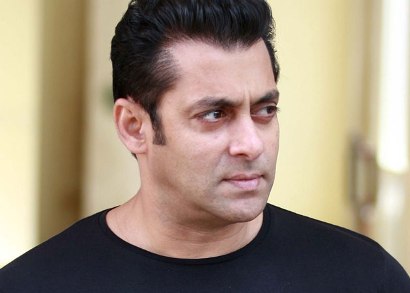 Bollywood star Salman Khan underwent treatment for a nerve ailment last year and still suffers from nagging jaw pain occasionally. Ever since these issues have cropped up, the actor has been concentrating on his health, according to close sources. Lately the 'Biwi No.1' star has stopped consuming alcohol and isn't smoking either.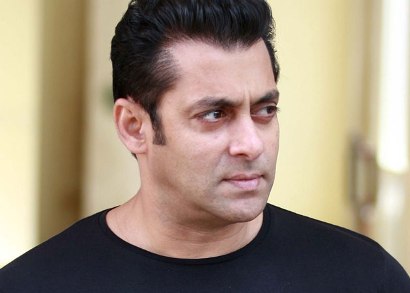 According to souces, Salman's surgery went well, but the pain in the jaw still troubles him. Since then the 'Dabangg' actor is on medications and has decided to stop alcohol consumption and smoking. The nerve problem has set off an alarm in the actor's mind, after which Salman has become more health conscious.
The actor was recently shooting at Lonavala for a movie, while sister Alvira ensured that home-cooked food was sent to him on location. Sources from the production house have also said that he does not even allow others to smoke around him.
Another person from Bollywood who has also drastically reduced drinking alcohol is Sanjay Dutt. The 'Munna Bhai' actor was accustomed to his evening drink and now the actor does it just once a week. A close friend of Sanjay said that he has lost 15 kgs and has now become a health freak. However, the actor has not been able to quit smoking.