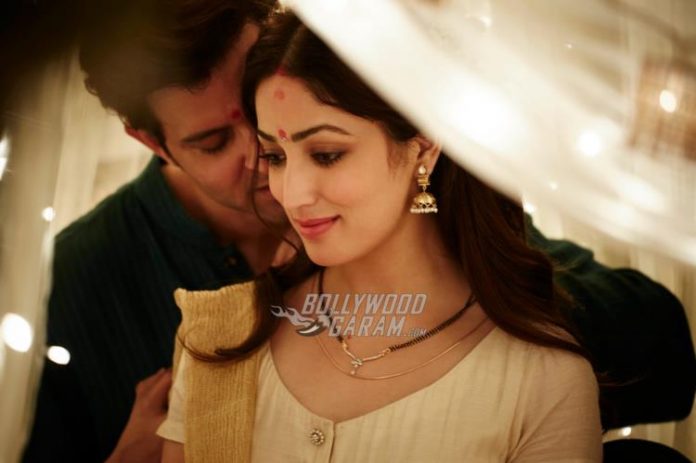 What do we think about Kaabil?
Movie Name: Kaabil
Cast: Hrithik Roshan, Yami Gautam, Rohit Roy, Ronit Roy and Narendra Jha
Director: Sanjay Gupta
Genre: Thriller
Running time: 2 hours 19 minutes
Bollywood Garam Rating: 4/5 stars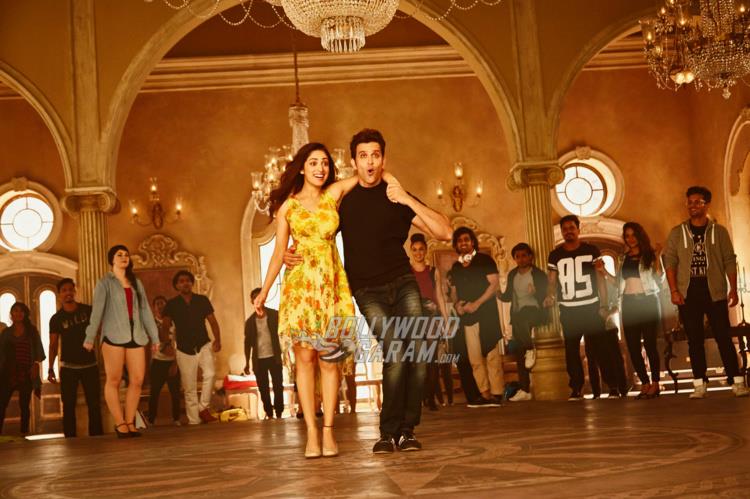 Hrithik Roshan is once again ready to spread his magic on the silver screens. The audience will be able to see a fresh couple on screen with Hrithik and Yami Gautam under the director of Sanjay Gupta of 'Jazbaa' fame.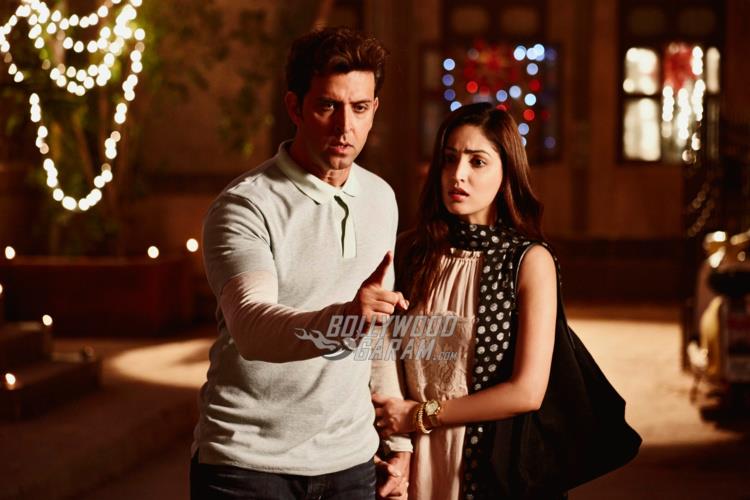 The story of the movie is about a blind couple Rohan Bhatnagar played by Hrithik and Supriya Sharma played by Yami. The two fall in love with each other and get married but soon their world of paradise turns in to darkness when Supriya gets raped and Rohan finds police ignoring the case due to the involvement of powerful politicians. This is when Rohan decided to deliver justice himself.
The revenge of a blind man in love, is all about 'Kaabil'. The star of the movie is the director who has managed to narrate a beautiful story that the audience gets involved in the story as it touched deep inside the heart. The ups and downs in the couple's lives will make the audience anxious. The rapist Amit played by Rohit Roy is the brother of the local corporator Madhavrao Shellar played by Ronit Roy. Rohan's revenge and his ability to have strong senses is all about the movie and is effectively executed by the director.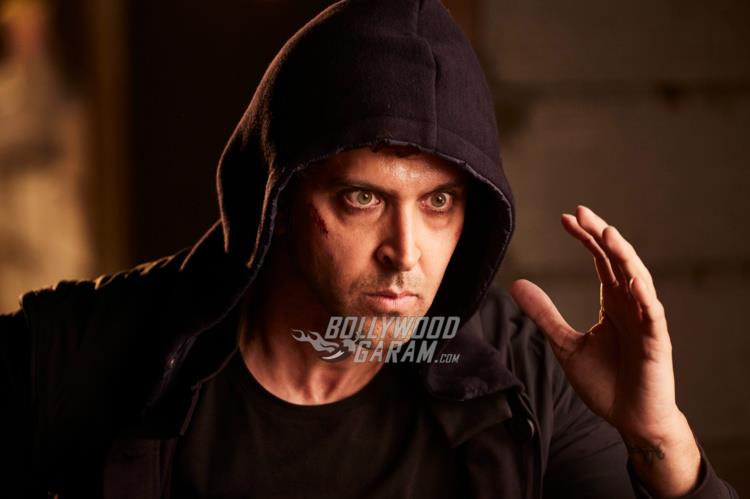 Though the movie is predictable, it indeed managed to maintain the interest of the viewers. Hrithik is at his best and Yami has done ample justice to her role. Apart from the actors, technical details have been well taken care of with Sudeep Chatterjee on the camera and Resul Pookutty on sound. There is nothing official about Rajesh Roshan's music as they are yesteryear songs that have just been recreated. Overall, a good movie to catch at the weekend.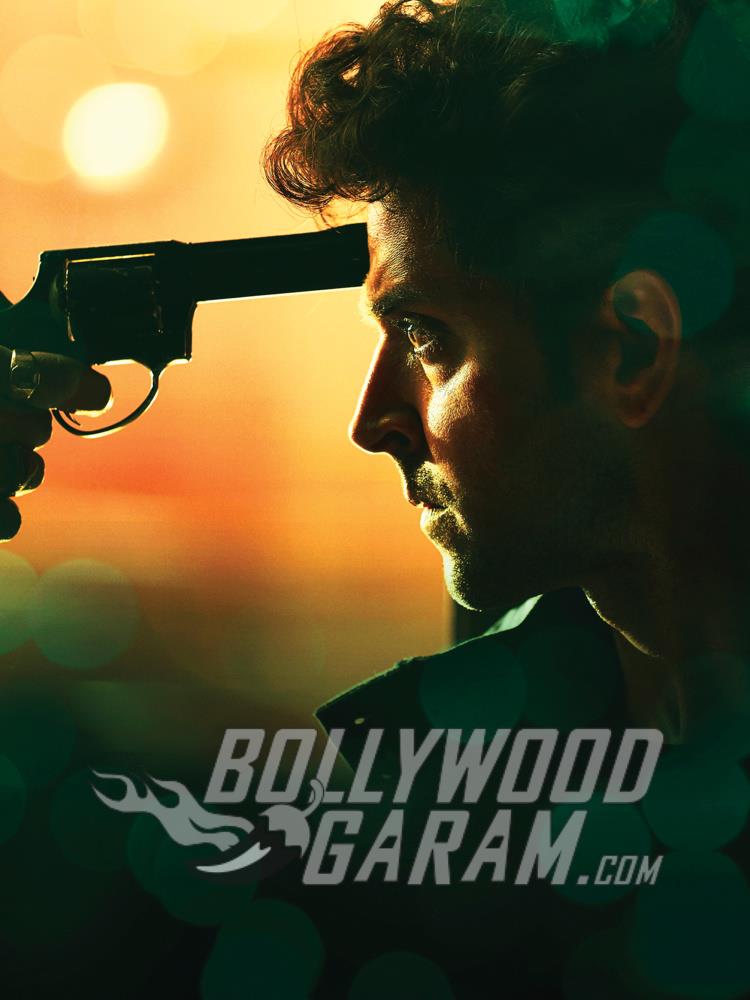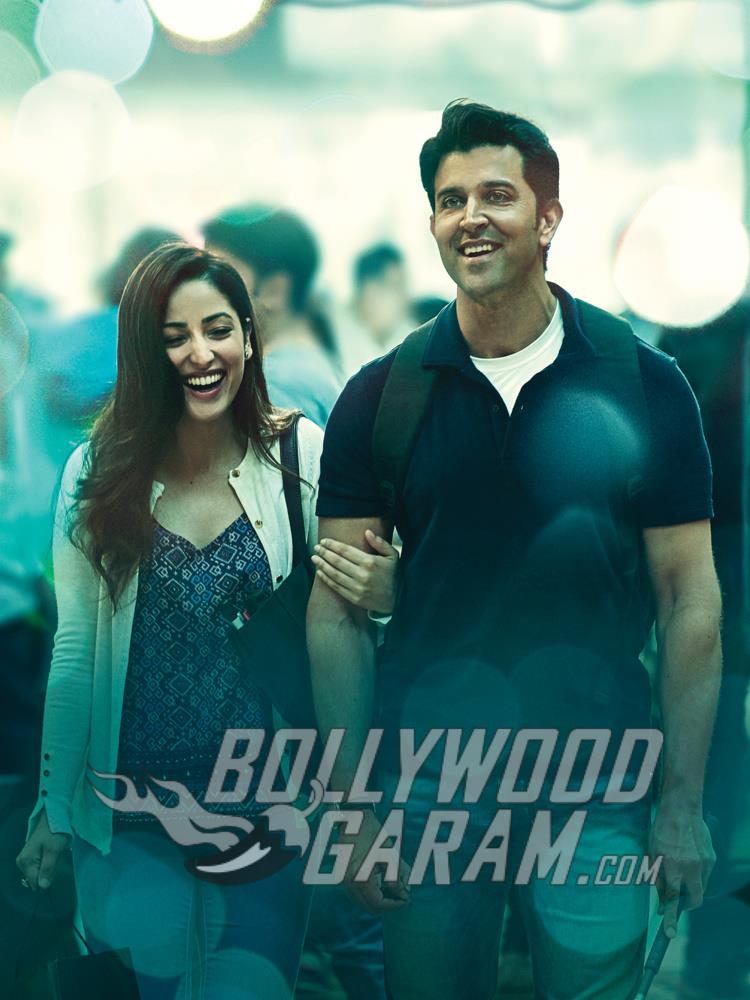 Photo Credits: Filmkraft Productions