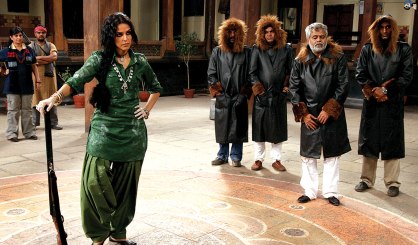 While the US president Barack Obama is celebrating his victory in the recently concluded presidential elections in the US, Bollywood filmmakers are in a celebratory mood as well. The makers of the Bollywood movie 'Phas Gaya Re Obama', which was released in the year 2010, are now planning to make a sequel of the movie.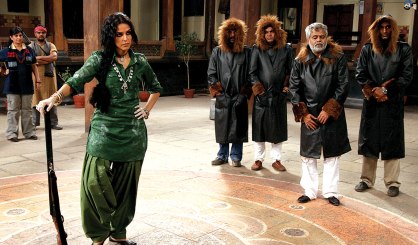 The sequel has been titled 'Bach Gaya Re Obama'. Ashok Pandey, the producer of the show said that they were thinking of their next film and this was the most appropriate subject, given that there was a very strong feeling that Obama would be re-elected. Pandey added that it was the perfect time for the sequel as well.
The first movie was based on the drastic effect of the recession, which had almost paralyzed the global economy.
Vijay Manral and Rupesh Thapliyal are presently writing the story for the sequel. The first movie was directed by Subhash Kapoor, but now Anshul Sharma who was the associate director in the earlier movie, will play the director's role. While talking about the plot of the sequel, Pandey said that the movie will be based around how to beat recession. The makers have also planned to upscale the project and this time they have planned to rope in stars such as Paresh Rawal and Naseeruddin Shah as well.