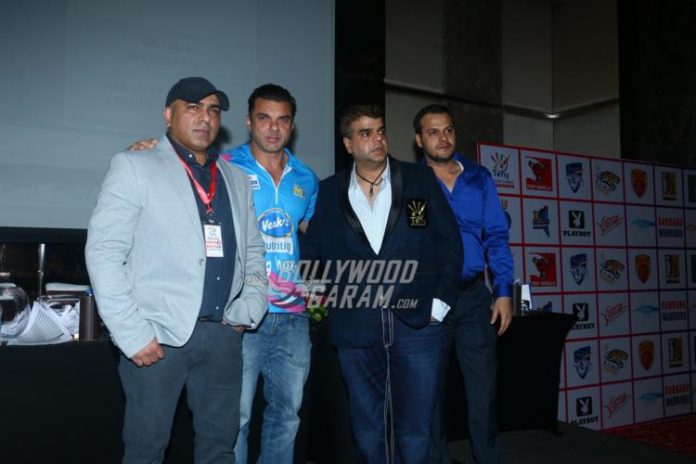 Sohail Khan talks about his cricket stories
Bollywood actor and producer Sohail Khan was present at the launch event of the Tony Premiere League in Mumbai on January 30, 2017. The event was organized by Danish and Tony where teams were auctioned for the season 3. For the first time Sohail's Mumbai Heroes team is also participating in the Tony Premiere League.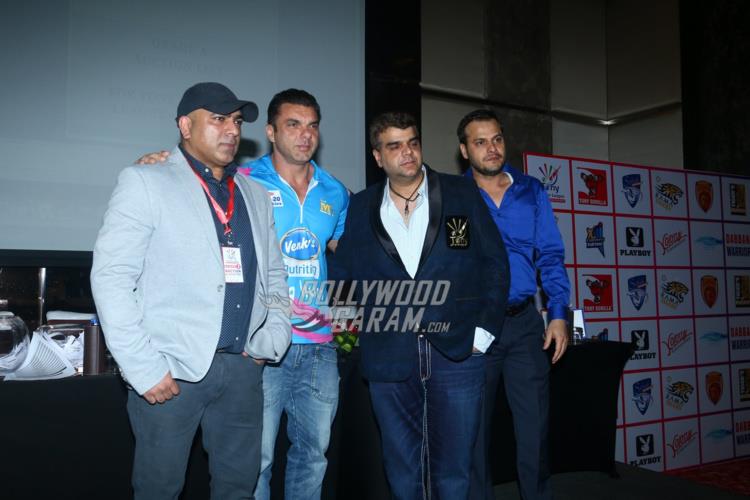 Sohail during the event talked about a very personal family information that his father Salim Khan had always wanted one of his sons to be a cricketer. The actor turned producer said, "Abba wanted one of his sons to become a professional cricketer. He used to visit Khar gymkhana with us. Unfortunately, we didn't play a professional cricket but we have a great love for this game". Even Salman Khan in an earlier event had revealed that his father wanted to see him play cricket for the country.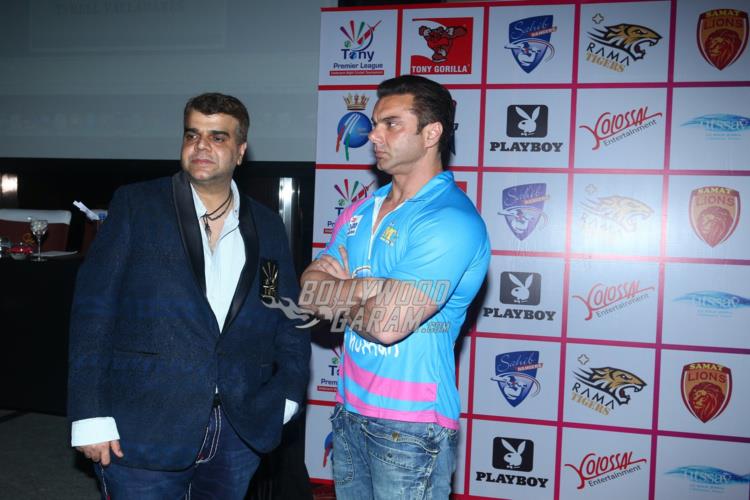 Salman added that he used to play cricket fairly well but the day his father came to see him, he intentionally gave a bad performance. Sohail at the event was asked if he wanted to make a biopic of a cricketer to which he said, "Every era has got a living legend, Don Bradman, Sunil Gavaskar, Sachin Tendulkar and now Virat Kohli. They all have beautiful stories. I don't know if I can play any of them but yes I like to direct or produce any of them."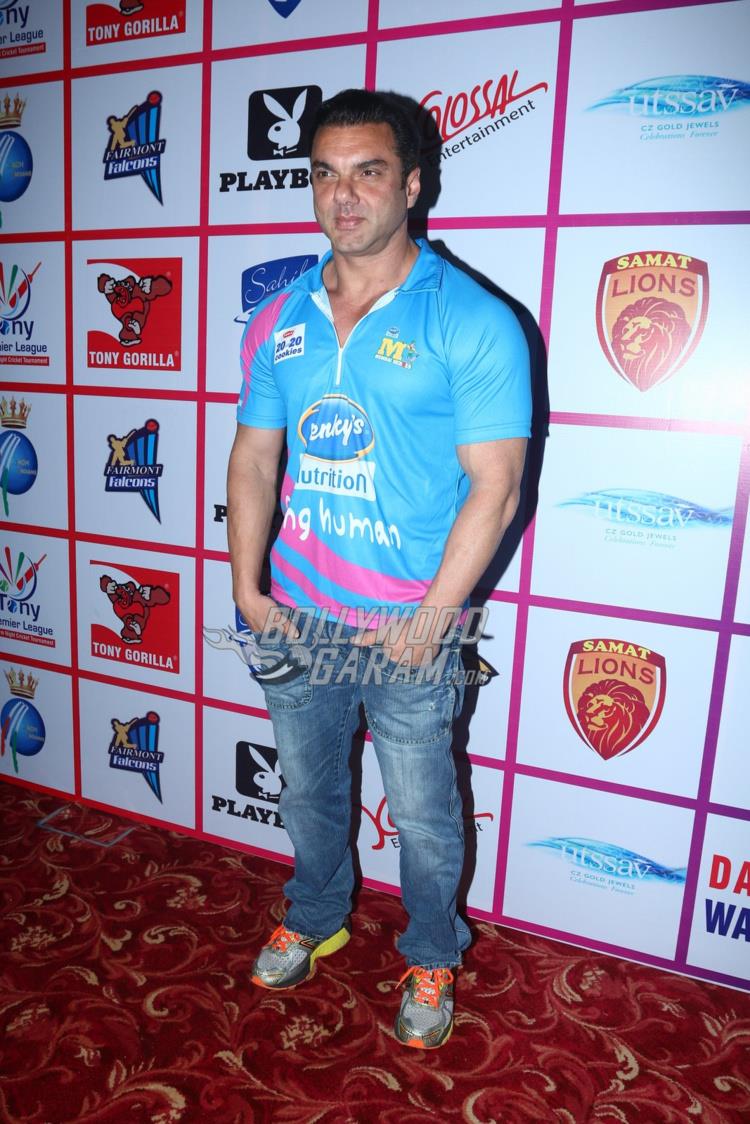 The actor also talked about his upcoming project 'Tubelight'featuring Salman Khan. Sohail while talking about Shahrukh Khan's cameo in the movie said that he does not have any clue about it but if it happens it will be great for the movie. The story of the movie is about a man from India who falls in love with a girl from China.
Photo Credits: Viral Bhayani