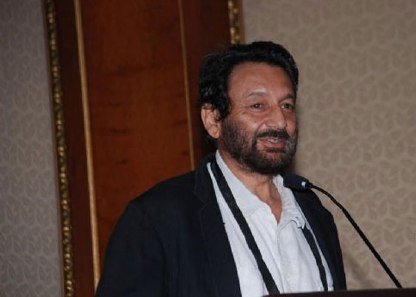 For all those who enjoyed watching the 1987 blockbuster movie 'Mr India', here is some good news. The makers of the original are now all set to make a sequel to the comedy-thriller movie.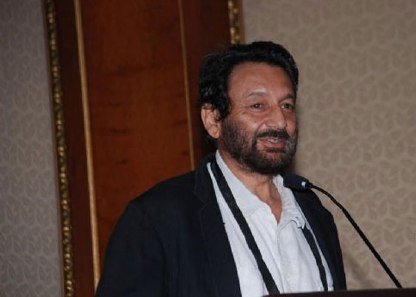 Producer Boney Kapoor has roped in Shekhar Kapur for the new movie and even the lead pair of Anil Kapoor and Sridevi are fair game for the sequel. Kapur was the director of the first installment of the movie. Reports said that Boney always wanted Kapur to direct the movie but Shekhar was busy in other commitments.
The late actor Amrish Puri's role of Mogambo was the selling point of the orignal movie and made it more effective. The audience might be in for a surprise, as there are speculations that Salman Khan will be roped in to play the negative role of Mogambo. At present, Boney is busy converting the original movie in to 3D, while the sequel of the movie is expected to hit the screens in the year 2014.
The original story of the movie is about a poor man Arun Verma, who adopts street children and raises them with the help of his friend Calendar. At a point, Arun faces a financial crisis due to which the landlord of the house threatens him to throw him out. Arun then receives a letter stating that his late father had left him a gift, which turns out to be a watch. When worn, this watch allows the user to become invisible, except when a red light is focused on them. Arun uses these powers to do social good and defeat Mogambo, who plans on taking over the country from his island.