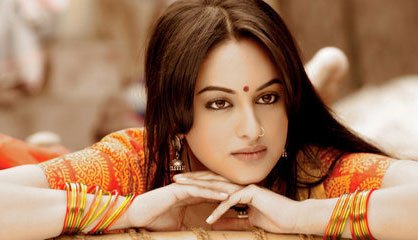 Bollywood actress Sonakshi Sinha, who is now all set to star in the upcoming movie 'Dabangg 2', said that actor-turned-director Arbaaz Khan should have become a director long ago. While talking to the reporters Sinha said that she personally feels that Arbaaz is so well versed with his work that he should have returned to making films a while ago as he would have made an impact.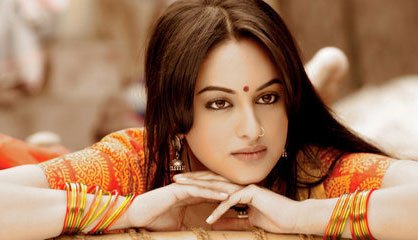 The 'Joker' actress added that Khan is an all-rounder and that she is thankful to be able to work with him. Arbaaz donned the producer's hat for the 2010 movie 'Dabangg' and it turned out to be a blockbuster. Now that the filmmakers are ready with the sequel, Arbaaz decided to take the additional responsibility of directing the move as well.
While talking about the sequel, which stars Salman Khan, the 'Rowdy Rathore' actress assuredly said that the Salman Khan's is back as the corrupt cop Chulbul Pandey and this one will be more entertaining than its predecessor. Sonakshi added, "I would say it was great working with the Dabangg team again. It's always fun to work with Salman Khan. I am very excited for Dabangg 2, which is scheduled for a Christmas release."
Sonakshi is also a part of the recently released movie 'Son Of Sardar' in which she worked with actor Ajay Devgn.