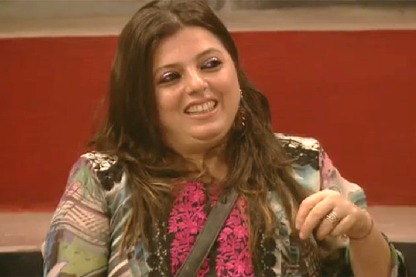 It has now been more than a month that the celebrity contestants have been in the house of Bigg Boss 6. TV actress Delnaz Irani was recently found frustrated when people around her were trying to bring her and Rajeev back together.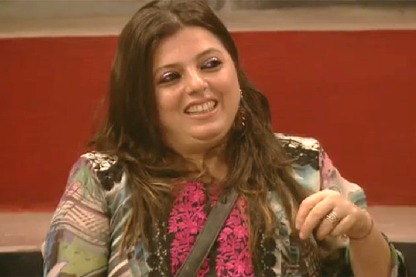 A visibly disturbed Irani then opened up and spoke about her life with Paul, saying that she had been through a bad divorce and disputes over properties and money. While talking to her co-contestants Aashka and Sana she said that it wasn't easy for her to move on after 14 years of marriage.
Delnaz also went on to say that she is still paying the EMI for the house she is living in, while the house in which Rajeev is living is an EMI free house, for which she had paid many installments. The actress revealed that she married Rajeev at the age of 23, but was the only bread winner in the house as Rajeev sat at home waiting for film offers. Even in these times, Delnaz said that she always supported him financially as well as morally.
The actress also said that she and Rajeev have moved on in life and that it is better that Paul stops gaining sympathy from everyone in the house.