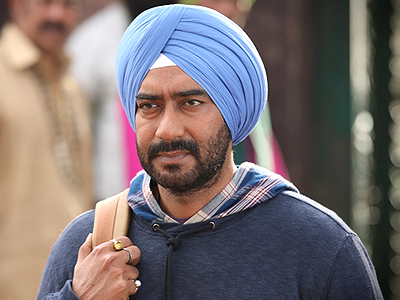 Bollywood actor Ajay Devgn has been in the news of late for his movie 'Son OF Sardar' and has recently opined that in the next few decades people will forget stars like himself.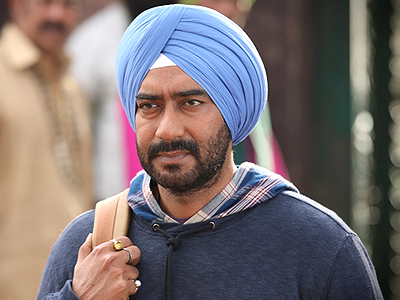 The 'Singham' actor added that people only remember those actors who are in sight at the time and said that the moment they are out of sight, they are out of mind. While talking to reporters, the 43-year-old said that actors such as himself are currently in front of their fans and the media, but after a span of 30 to 40 years people will not remember stars like them.
Ajay reasoned that there have been remarkable stars in the past, who the current generation does not even remember. The 'Golmaal' actor also added that they have been much bigger stars than what he is today.
The 'Ishq' actors co-star Sonakshi Sinha was also elated over the actor's views and said that she is over the moon as her hand print gets to be with some of the biggest stars in the film industry of the country today. Sinha added that she is privileged to get to work with such stars early in her career. Sinha, Ajay Devgn and Sanjay Dutt have started in the movie 'Son Of Sardar', which released on November 13, 2012.