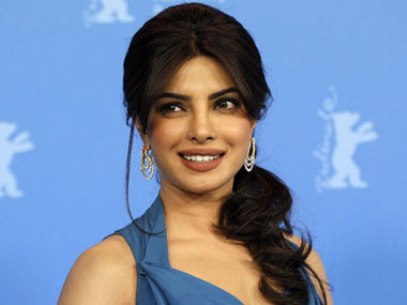 Bollywood actress Priyanka Chopra is now all set to begin shooting for the upcoming remake of the movie 'Zanjeer'. Actor and director Farhan Akhtar has directed Chopra in two previous 'Don' movies and has recently warned the actress against getting stereotyped in her movies.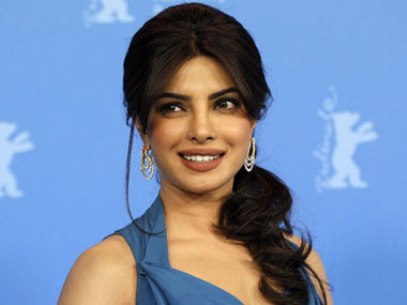 After reaching Hyderabad for the 'Zanjeer' sequel shoot, the actress tweeted about her nervousness to start the new movie, saying that this happens every time she begins a shoot. To this, Farhan replied with another tweet which read, "Priyanka Chopra, do you realise that this is the third official remake of Amitabh Bachchan you are in? Be careful you don't get typecast".
The Zanjeer remake will be produced by the late Prakash Mehra's son Amit Mehra. Prakash Mehra had made the original movie, with  Amitabh Bachchan and Jaya Bachchan playing lead roles.
The sequel will feature South Indian actor Ram Charan Teja playing Vijay, along with Priyanka Chopra who will be playing the role of Mala. Chopra had earlier featured in the remake of two Amitabh movies – 'Agneepath' and 'Don'.
The 'Barfi!' actress has also worked in many South Indian movies apart from her Bollywood career. This will be the first Bollywood movie for actor Ram Charan.