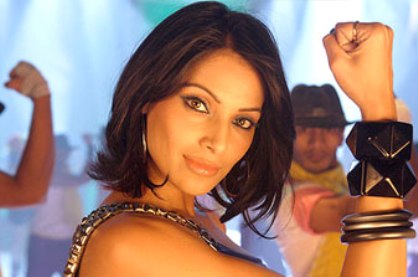 In recent times Bollywood has seen the release of a number of heroine-centric movies such as 'The Dirty Picture', 'Saat Khoon Maaf' and 'No One Killed Jessica'. However, actress Bipasha Basu does not agree that women have got their due in tinsel town and said that the industry will always remain as 'hero-centric'.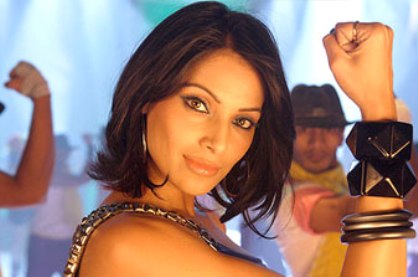 Basu said, "One 'Dirty Picture' hasn't changed anything much. It's just that you're lucky sometimes to get a 'Dirty Picture' or for my sake, get a 'Raaz', 'Jism' or 'Corporate'." The actress argued that just a handful of movies revolving around women cannot change the male-dominated Indian Film Industry and that the female crowd will always have a secondary position.
The actress started her movie career with 'Ajnabee' in the year 2001. Bipasha argued that although everyone says that the industry is changing, not much has actually changed and screens are still being dominated by male actors. However, the actress admits that she has sensed a positive change in the industry after she did a few movies such as 'Raaz', 'Jism', 'No Entry', 'Dhoom 2', 'Corporate' and 'Race'.
Bipasha also said that there are a few intelligent filmmakers who make films which are entertaining, although not feminist; these films do have women playing important roles though. The 'Raaz 3' actress also said that such movies are hard to find and they are not on higher budgets.