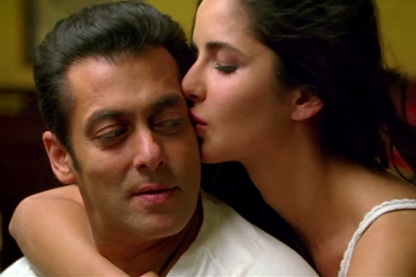 Bollywood movie 'Ek Tha Tiger' hit theaters back in August 15, 2012, but it still continues to make money at the box office. The movie has so far earned Rs. 199.3 crores in India and has made about Rs. 59.63 crores abroad.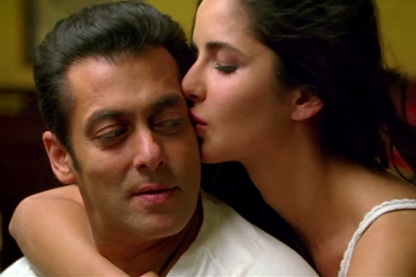 Taran Adarsh, the popular trade analyst tweeted, "2012 is (a) significant year for YRF. 'Ek Tha Tiger' Worldwide business Rs 258.93 cr + JTHJ Worldwide business Rs 150.41 cr [still counting] = Rs 409.34 cr." With the success of this movie, super star Salman Khan has yet another movie with the Rs. 100 crore mark to his credit.
On the first day of its release the movie made Rs. 32 crores and within five days it made it to the popular Rs. 100 crore club. However, the Katrina Kaif and Salman starrer is still competing with Aamir Khan's '3 Idiots', which earned Rs. 385 crores across the globe. Adarsh also revealed that the movie will be released for Salman's fans in Japan with subtitles next year.
Ek Tha Tiger has been directed by Kabir Khan and has brought Salman Khan and Katrina Kaif together after their alleged break up. It was Katrina who convinced Salman to do the movie, as Kabir said that no other actor can do justice to the lead role of the flick.