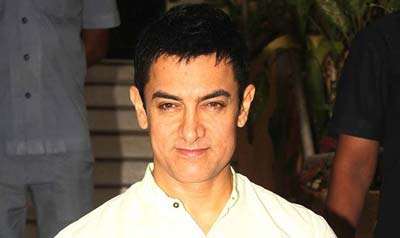 Bollywood superstar Aamir Khan received accolades for his directorial venture 'Taare Zameen Par' in the year 2007 and once again the actor wishes to don the director's hat for a future movie. Earlier, the 47-year-old actor had worked as an assistant director in movies such as 'Manzil Manzil' and 'Zabardast'.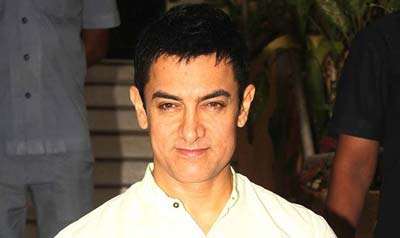 Aamir said that he has a love story in hand which he plans on directing some day. Right now however, the actor said that he has other responsibilities well as the second season of 'Satyamev Jayate' to concentrate on.
Khan also said that he does not know when he will direct the next movie and that its script has been written by someone else. He has told the writer that it would take time for him to work on the new script, as the actor-turned-TV host has 'Peekay', 'Dhoom 3' and 'Satyamev Jayate 2' in hand.
There is some talk that the future movie might even be produced by the 'Dil Chahta Hai' star. The actor also expressed that he is fascinated by the epic Mahabharat and wishes to make a movie on it some day. Khan said that the upcoming project is huge and is a dream project for him. He went on to say that if he decides today to  go ahead with the project, then it would take at least 20 years to complete it.