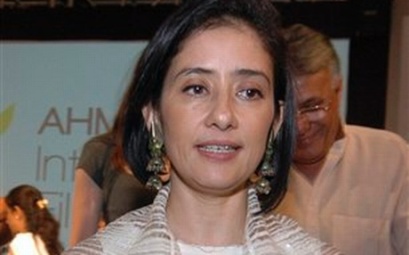 Recent reports have claimed that Bollywood actress Manisha Koirala has been diagnosed with cancer. The '1942 A Love Story' actress is admitted to Jaslok Hospital in Mumbai, where she was brought two days ago.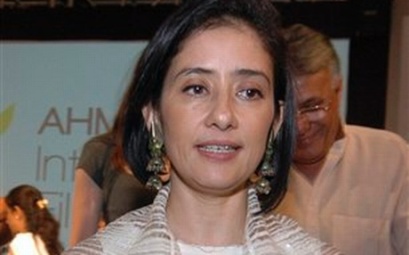 Sources from the hospital said that the actress will be undergoing treatment there. From the beginning of November, 2012, the actress was reportedly in Nepal as she was busy doing up her new home.
A few days ago, the actress reported that she was ill and mentioned that she was down with food poisoning. However, later Koirala fell unconscious and this was when people started getting concerned.
The 'Akele Hum Akele Tum' actress was then immediately flown to Mumbai for further tests. Koirala's mother Sushma is by her side, while father Prakash and brother Siddharth are expected to arrive in the city soon. The news might worry her fans, but close friends of the actress said that she has taken the news of her health very bravely and that she is in a positive frame of mind to fight the illness.
Manisha has worked through a lot of problems in her professional and personal life in recent times. The 'Dil Se' actress even recently made a comeback with Ram Gopal Varma's 'Bhoot Returns'. Manisha made her debut with the movie 'Saudagar' in the year 1991.