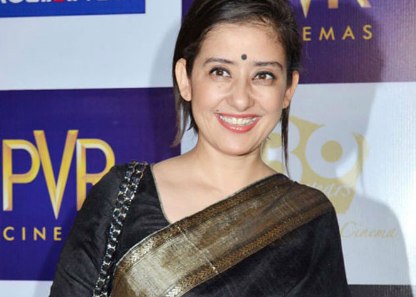 After reports of actress Manisha Koirla suffering from cancer, her family is trying to take her to the US for treatment. The 'Dil Se' actress was recently admitted to Jaslok Hospital in Mumbai and was also discharged.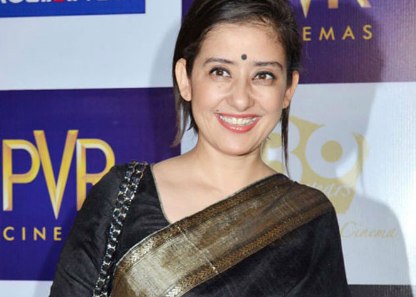 For her treatment, the 'Akele Hum Akele Tum' actress will be taken to the US and Mandira Koirala, her sister-in-law said, "We are planning to go to the United States. We haven't decided on the hospital yet. The family is still trying to figure things out".
Mandira did not comment on the 'Ek Chotisi Love Story' actress' illness, saying that it was a personal matter. Sources from the hospital said that the 'From the Heart' actress went through various tests during her stay there, but their public relations team were instructed not to reveal anything to the media.
Krishnakant Dasyam, the spokesperson from Jaslok hospital said that the actress was discharged on November 30, 2012 in the morning and added that she was doing fine. While in the hospital, Koirala was being treated by Dr Suresh Advani, who is the director of medical oncology. Manisha belongs to an influential political family from Nepal and has worked in several Hindi, Tamil and Malayalam movies. The actress was last seen publically at the opening ceremony of the 14th Mumbai Film Festival.