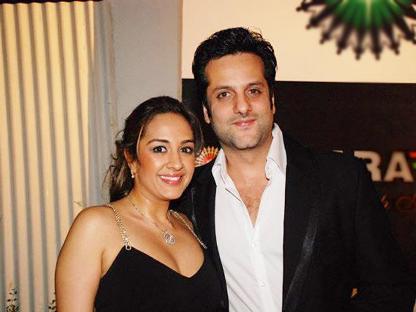 Bollywood actor Fardeen Khan, a few months ago had happily announced that he and his wife Natasha were expecting twins, but he has now revealed that she has had a miscarriage. Natasha had even shifted base to London with her mother so as to keep herself  safe from the dengue scare in Mumbai.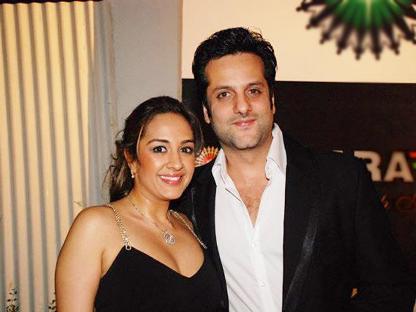 However, despite several precautions taken by the couple, Natasha suffered a miscarriage and lost their unborn twins. Fardeen took to his twitter account to announce the sad news. The actor wrote, "As delighted as we were to announce Natasha`s pregnancy I am equally saddened to say she had a late miscarriage."
The actor also wrote, "As the saying goes – What doesn`t kill you can only make u stronger. Life is Life is Life." However, the 'Jai Veeru' actor also informed that wife Natasha is in good health and that they can have another try anytime.
The friends of the 'No Entry' actor had started inquiring about Natasha's health and soon Fardeen took to the social network to make the announcement. Natasha is yesteryear actress Mumtaz's daughter. Fardeen and Natasha got hitched in December, 2005 and the actor was last seen in the movie 'Dulha Mil Gaya' in the year 2010.