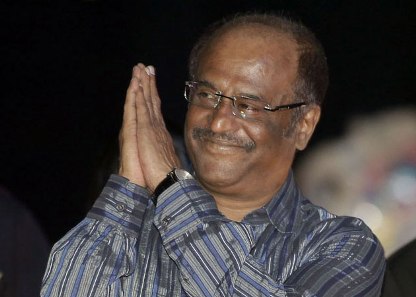 South Indian megastar Rajinikanth, who is considered akin to God by his fans, turned 62 years old on December 12, 2012. The star was born with the name Shivaji Rao Gaikwad, but was later renamed as Rajinikanth, as he rose to fame after struggling as a bus conductor.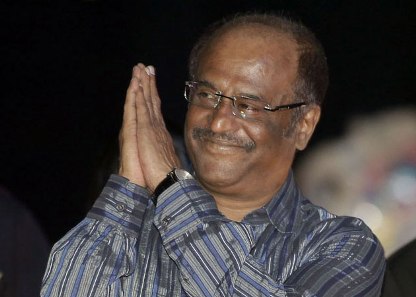 The actor began his journey in the film industry with the movie 'Apoorva Raagangal' in the year 1975 and since then he has not stopped working and has appeared in more than 175 titles. Apart from South Indian movies, the actor has also made his mark in Bollywood movies like 'Bhagwan Dada', Chalbaaz' and 'Hum'.
South Indian filmmaker Suresh Krissna says that the actor is a superstar on screen as well as off screen. He added that many actors in the industry have come and gone, but Rajinikanth will remain a superstar forever, as people love him on reel and in real life.
Even filmmaker Lakshmy Ramakrishnan feels that Rajinikanth is a superstar, all the more because the actor himself does not believe that he is one. Moreover in order to celebrate his experience with Rajinikanth, Suresh is all set to launch a book titled 'My Days With Baasha'. It will be available in all leading book stores. The filmmaker also said that the book will encapsulate his working experience with Rajini on the sets of three successful films.