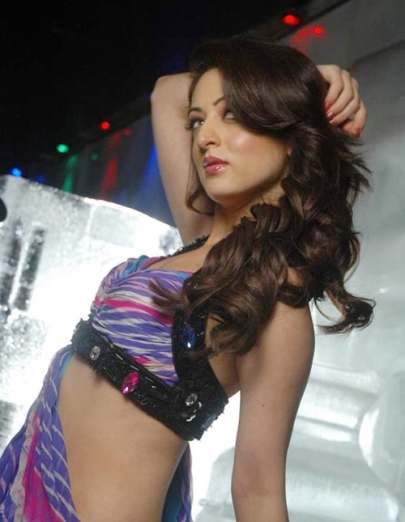 Bollywood actress Sandeepa Dhar is set to be a part of the upcoming movie 'Dabangg 2', which has been highly anticipated. Dhar debuted in Bollywood in the year 2010, with 'Isi Life Mein' and is now excited to be a part of the Salman Khan movie.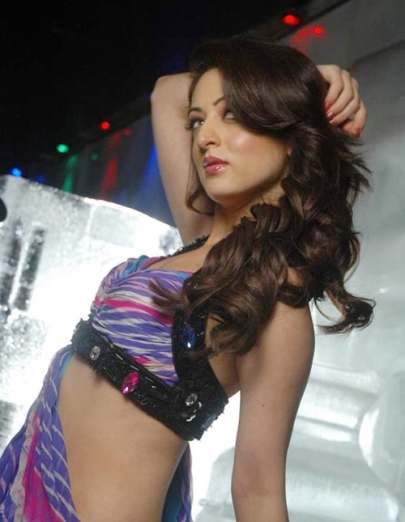 Talking about the movie, Dhar said that she got a call from the movie's director and producer Arbaaz Khan, who asked her if she would be interested in doing a role in the flick. Sandeepa replied, "I said 'just tell me where I have to come and when'.
The actress also said that she did not even ask about her role and that if a person like Arbaaz Khan thinks that she is fit for the role then there must be some weight in it. In the movie Sandeepa will be playing an important role and the actress is thankful to Salman for encouraging her right from the start of her career.
'Dabangg 2' is all set to hit the theaters on December 21, 2012 and the actress hopes that it becomes a mega blockbuster. Sandeepa also said that it was fun shooting for the movie as it was a very different experience. The actress also said that the whole unit was fun-filled as people pulled pranks on the sets and was like a family atmosphere.
Photo Credits: Apunka Choice