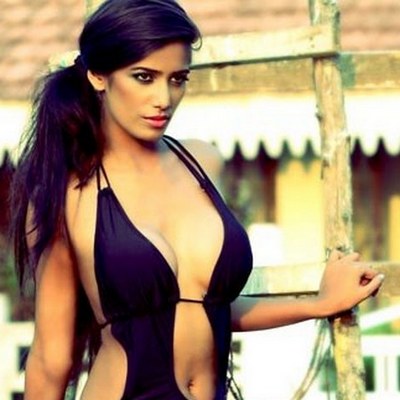 Strip-queen Poonam Pandey, who is these days busy shooting for her upcoming movie 'Nasha', has hinted that she will be wearing a bikini for a dance number in the movie. Pandey, while talking to reporters said that there will be a song that will showcase her in minimal attire.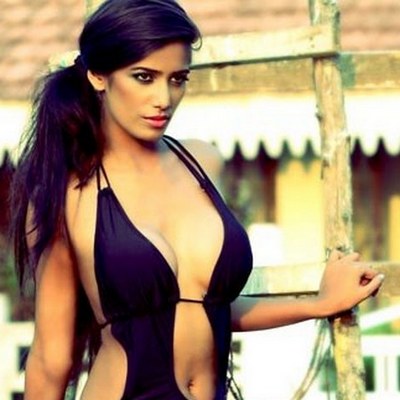 Poonam said, "There will be a song in bikini, but not an item number as such. I am not allowed to talk about anything right now". However, the actress is no newcomer to keeping up the suspense and said that there may or may not be a bikini song, as one can expected anything from her.
Poonam rose to fame when she claimed that she would strip for the Indian cricket team if the team won the Cricket World Cup in 2011. The cricket team won the cup, but the promise by Poonam could not be fulfilled due to various reasons. Since then, Poonam has been a regular on the social networking site Twitter and every now and again shares titillating pictures of herself.
These days, the model is concentrating on her movie shoot which is 60 percent complete according to reports. The actress also revealed that some bold scenes for the movie will be shot in Mumbai and added that 'Nasha' is a naughty, erotic and sensuous film.