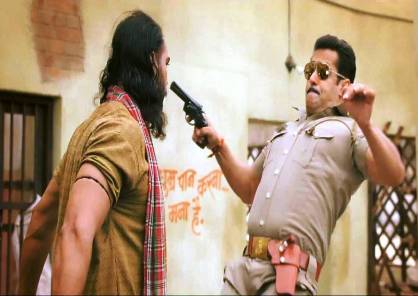 Bollywood star Salman Khan's new movie 'Dabangg 2' is one of the most awaited movies of the year 2012. It does not matter if you are a Salman Khan fan or not, here are some great reasons why one must catch the movie which releases on December 21, 2012.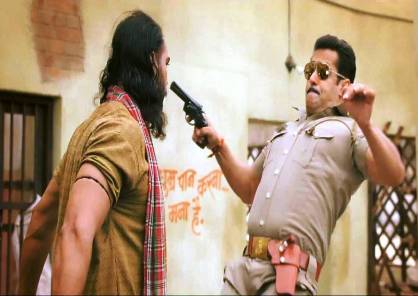 The first and the major reason is the presence of Salman Khan off-course, whose style has always been different. Many might criticize his acting and dancing ability, but one certainly cannot ignore the fact that he puts people in seats and money in production house pockets.
The next major reason to watch the flick is Kareena Kapoor, who will be seen grooving in the 'Fevicol Song', which has already been hyped quite a bit. The skimpy outfits and Kareena's moves are worth checking out. The movie will also mark the directorial venture of Salman's brother Arbaaz Khan, who has finally got a chance to show off his talent. The verdict can be given only after the movie releases, as to how well he has handled this new role.
Dabangg 2 is set to a rustic background and regular movie sets have not been used so as to give it a natural feel. The movie can also prove to be a major entertainer for those who love to see a lot of action. Salman can be seen doing some good action sequences, while he fights against the baddie, played by Prakash Raj.
Apart from action, the movie will also have Salman Khan romancing Sonakshi Sinha who plays the role of Salman's wife.