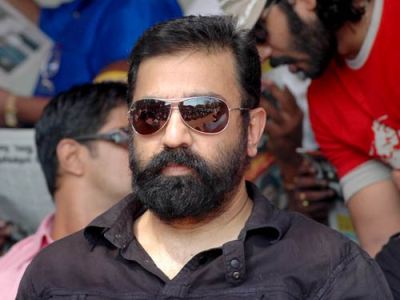 Kamal Haasan and Rajinikanth are argueably two of South India's biggest movie stars and fans long to see both of them share the screen. However, Kamal Haasan has said that bringing the two iconic figures together would be quite a costly affair. Kamal is preparing for the release of 'Visvaroop', which hit theaters on January 11, 2013 and has Haasan in a leading role.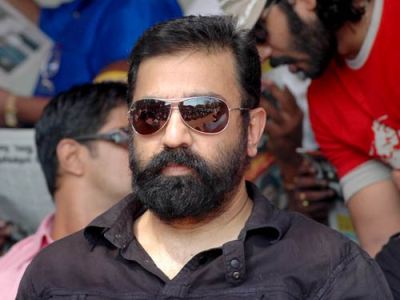 'Apoorva Raangangal' was one film where both the stars were in the infant stages of their career. The flick proved to be Rajinikanth's debut film and a breakthrough of sorts for Kamal Haasan; ever since both actors have not really worked together much.
Haasan is of the opinion that if the two were to play a part in the same movie their fees would be too high to leave enough budget to actually go ahead with the filming. He said that it would take a lot of money to convince him to star alongside Rajinikanth, who is considered by many of his fans to be the re-incarnation of God himself.
For 'Visvaroop', Haasan has directed, acted and even written the script, which makes this one a big-budget thriller from the star. Other actors that play a part in the movie include Rahul Bose, Pooja Kumar, Jaideep Ahlawat and Andrea Jeremiah.