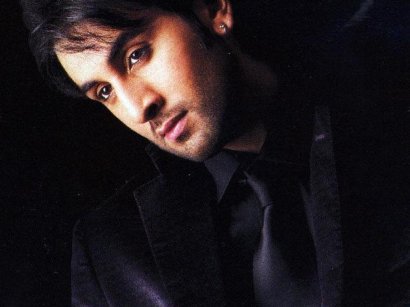 One of the most prominent current Indian actors Ranbir Kapoor has condemned the recent gang-rape of a 23-year-old girl in Delhi, but said that the youth in India should not take matters into their own hands where the law is concerned. The 'Barfi' actor spoke out after recent protests in the capital were allegedly responsible for the death of a policeman.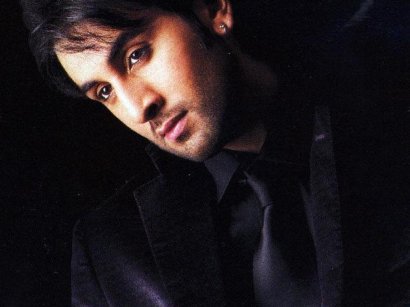 The 30-year-old actor was addressing a press conference in Mumbai on the occasion of Hope 2012, which was organized by the Tata Memorial Centre. The 'Rockstar' actor also said that he felt angered and felt that there was no goodness in the world.
The 'Ajab Prem Ki Ghazab Kahani' actor also said that at times one felt like all hope is lost when things such as the case in Delhi occurs, but he said that as far as the movement is concerned, it is a personal matter.
The actor said that the Indian law and constitution are capable enough to handle the situation and that people should not take things into their own hands. He went on to say people in the country are free to express their views and that this was not possible in the past. Kapoor also exhorted the people to let the department of Law resolve the issue on their own.