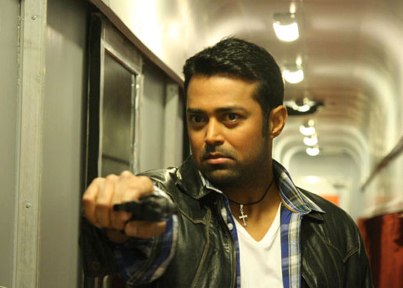 It is not common in Bollywood to have films inspired by the lives of Indian sportsmen, but ace tennis player and winner of 13 grand slam titles Leander Paes is doing something different this time, he is making his debut as a Bollywood actor in the movie called 'Rajdhani Express'.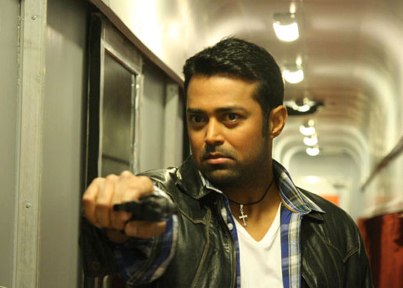 The 39-year-old is one of the most successful Indian tennis players and a recipient of the Rajiv Gandhi Khel Ratna and Arjun awards. Paes claims that he always wanted to join showbiz and entertain people. He always believed in earning his opportunities and accolades rather than getting them as favours. So the tennis star is starting with a medium-budget film, but he is optimistic about his chances and said that like Wimbledon happened to him at the right time, his acting talent and passion will be recognised by big production houses in the due course of time.
Acting to Leander at this point is not just a passing whim, but more of a career move in a new direction, which might eventually lead to production. The multi-talented sportsman is not scared of risking his tennis fan base, or the respect and reverence that he earned in all these years, as he is confident that he will be able to tread in both directions of his career with elan and efficiency and will garner equal respect as an actor, as he did a tennis player.