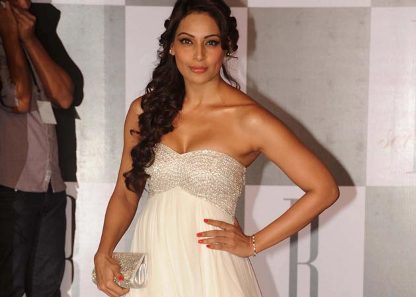 Bollywood actress Bipasha Basu has turned a year older on January 7, 2013 and says that she is more carefree today than before. The 'Jism' actress said that when she was in school she used to have plenty of responsibilities and was working all day, but today she is more carefree than before.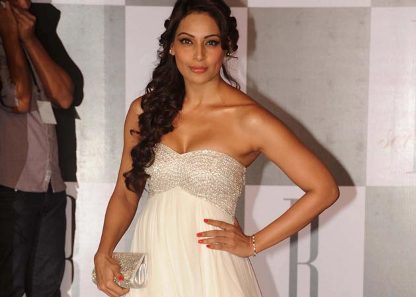 Talking about birthdays, the actress said that they have always been special for her. The 'Raaz 3' actress added that she still loves to be surprised and showered with gifts. Basu also said that age is not a factor for her and that she would love to live for 100 years if possible.
The 'Couple Breakers' actress revealed that this year she will be in Goa with her friends and family to celebrate. In regards to her future plans, the actress revealed that she has several films lined up, one of which is with Vikram Bhatt. Bipasha also said that she will be investing a lot of time in the business of fitness and is also planning to set up a fitness studio.
While talking about the launch of the dance DVD, Basu said that everyone loves to dance so she thought that it would be the best way to make lazy people active. Bipasha also said that marriage is on her mind and that she believes in the institution.