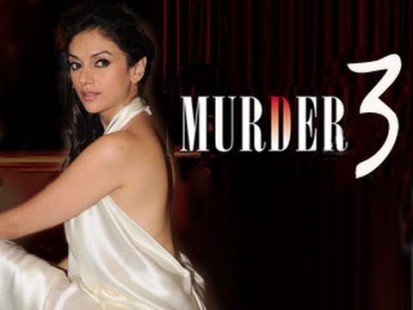 After 'Jism 2', the Bhatt camp is now all set with its new movie 'Murder 3'. The movie stars Randeep Hooda, Aditi Rao Hydari and Pakistani actress Sara Loren in the lead roles. 'Murder 3' will hit the theaters on February 13, 2013.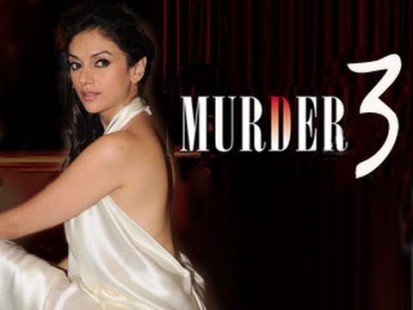 The makers of the movie have already released a trailer for the flick at midnight on January 7, 2013. The trailer has clearly indicated that the movie has a lot to to with suspense, thrill and murder.
The trailer begins with Hooda's words, where the actor says, "Ek nayi shuruwat ke liye, jo hai uska khatam hona zaroori hai (For a new beginning, the existing ones need to be finished)." Hooda, in the movie seems to play the part of a fashion photographer. Loren is also seen in some bare-back scenes.
Like many of the Bhatt movies, this movie too seems to have plenty of thrilling scenes. Aditi, as usual appears to be charming and actress has also helped take the on-screen temperature up several notches. The earlier movie 'Murder 2' had Emraan Hashmi and Jacqueline Fernandes in lead roles. It was also a murder thriller in which Hashmi was seen playing the role of an ex-cop on a quest to find some missing girls. Check out the official trailer for the new movie below.