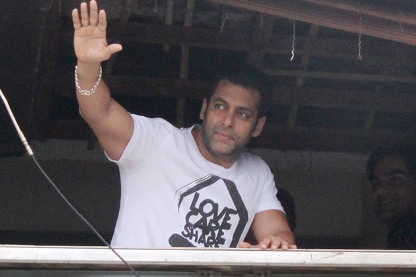 Bollywood actor Salman Khan is now a celebrity who has become accustomed to the word 'success'. By now the actor has several films which have made their own place in the Rs. 100 crore club.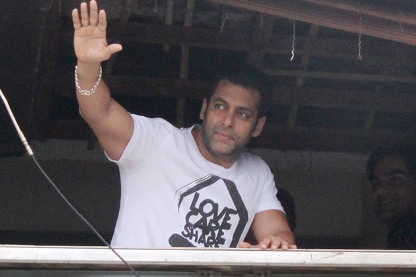 In recent times, Salman Khan has been a part of high yielding projects, but his feet remain firmly on the ground and the 'Dabangg' actor appears to know how best to handle success. Even popular producers now are ready to make high investments on the star.
Salman says, "I am so used to it (success) by now (and) that I know exactly how I need to take it." The 'Ek Tha Tiger' star also says that most things in the industry are superficial and that he knows that it is his profession for which he gets paid .
The 'Bodyguard' actor also said that success does not get to his head and it is like a nine-to-five job. While talking about losing success, the actor said that he knows that one day it would happen and it is also hard to keep it going. In the past few years, Salman has become a brand in himself. In recent times, the actor has also become one of the most bankable stars in town. Of late, Khan's movies become famous even before they are released.