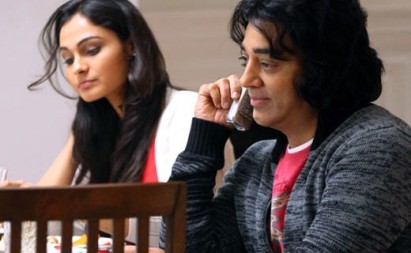 South Indian superstar Kamal Haasan had planned to release his upcoming blockbuster movie 'Viswaswaroopam' on DTH (Digital TV) before it hits the theaters. However, the plan has received a set back and the movie will first hit movie halls before it goes on DTH.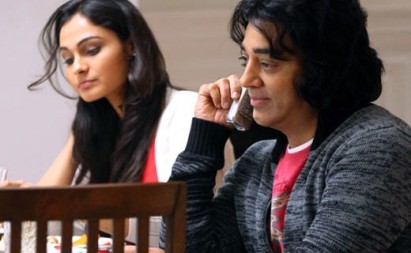 The latest decision was taken at a meeting which was attended by producer-director Keyar, Tamil Nadu Film Theatres Owners' Association and others at Kamal Haasan's office in Chennai. After the meeting concluded, the Association General Secretary RP Pannerselvam told reporters that the movie would hit the theaters first. However, the release date of the movie has not yet been decided.
Pennerselvam said, "The day and date when it is expected to be released will be decided at the second round of meetings tomorrow". The release of the movie was scheduled on January 10, 2013 by Rajkamal Films International, at a rate of Rs. 1,000 for the Tamil version and Rs. 500 for the Hindi and Telugu versions.
On the other hand, Airtel CEO Shashi Arora said that the company has already stopped the bookings for the premiere, which was scheduled for a January 10, 2013 release. Arora also said that they are waiting for confirmation from Rajkamal films on the revised dates for the movie.