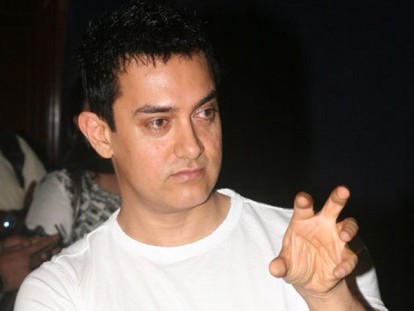 Bollywood genius Aamir Khan had made his directorial debut with the movie 'Taare Zameen Par', for which he was well appreciated by the audience as well as the critics. Once again, the actor is looking forward to directing movies, despite being quite busy.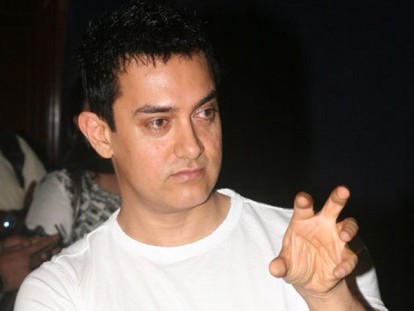 Khan is at present working on the movie 'Dhoom 3', after which he will be working on 'Peekay'. Now Aamir is hunting for the right script which he can venture. Industry sources have said that of late the actor is conducting meetings with scriptwriters and sitting for narrations at his office in Santacruz, Mumbai.
Aamir has also made it clear that he needs up to 30 scripts on his table before he completes 'Peekay'. The actor will then shortlist films from the scripts. It seems like the perfectionist filmmaker does not want to take any chances with his directorial comeback. Khan has also mentioned that he is open to any genre and that budget is certainly not a limitation.
However, after being shortlisted, the script has to pass through various checks before it receives confirmation. The movie will be produced by Aamir Khan's production house and is expected to go on floors in 2014. As for now the actor is busy wrapping up 'Dhoom 3', which is being shot at Film City on a high-security set.