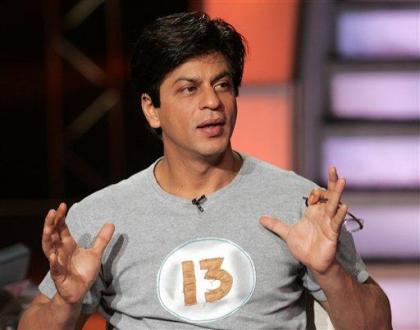 Bollywood superstar Shahrukh Khan might have touched success with his stardom, but he has still remained grounded despite being popular. The 'Baazigar' actor said in a recent interview that one must remain rooted before dreaming big.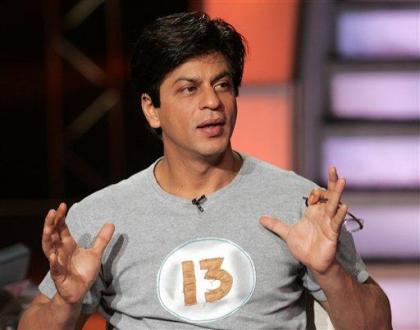 Khan said, "Everyday a new dream is born. Today, I want to do new kinds of films, want (my) children to stay healthy and have a good life. I think you have to be rooted in reality before dreaming." The actor also said that at present he is in a position where he can afford anything, but when he started off in the industry his dream was to eat and have place to stay.
The 'Jab Tak Hain Jaan' actor went on to say that before going into the dream zone, one must believe in reality. He is also of the opinion that one must do the right things like getting a good education first, which can help one to fulfill their dreams. Shahrukh is happy that he has spent around 20 years in the Indian film industry.
The 'My Name Is Khan' actor iterated that the last 20 years have been good for him and that he is happy to have worked in the era of the 1990's through to the present day, where Indian cinema is undergoing a serious change. The actor also said that the journey for him so far has been good and he wishes to be in the film industry for another 20 to 25 years.