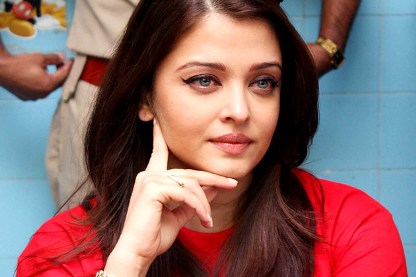 Bollywood actress Aishwarya Rai Bachchan is finally all set to make a comeback in the Indian film industry. The actress had taken a long maternity break and has been enjoying quality time with her daughter Aaradhya of late. Reports have said that the 'Dhoom 2' actress might return with a Karan Johar movie.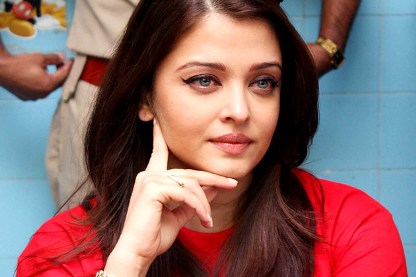 During her career the 'Guzaarish' actress has not yet worked on a Karan Johar movie and is now keen to work with the larger-than-life movie-maker. On the other hand, Aishwarya Rai (Ash) is silent over her comeback movie and is not ready to divulge any details. Ash in an interview said that she is reading the script and will make a comeback very soon. The actress stated, "I cannot give you a date. Whenever I am on board for a film I will let you all know."
The movie was reportedly discussed during a party which was organized by Mukesh Ambani and Karan, where Ash had met the director and discussed the project. Sources familiar with the matter said that the 'Endhiran' star was pleasantly surprised with the offer. There were also reports that Johar is planning to do a remake of the movie 'Bemisal', which stared Amitabh Bachchan and Rakhi in the lead.