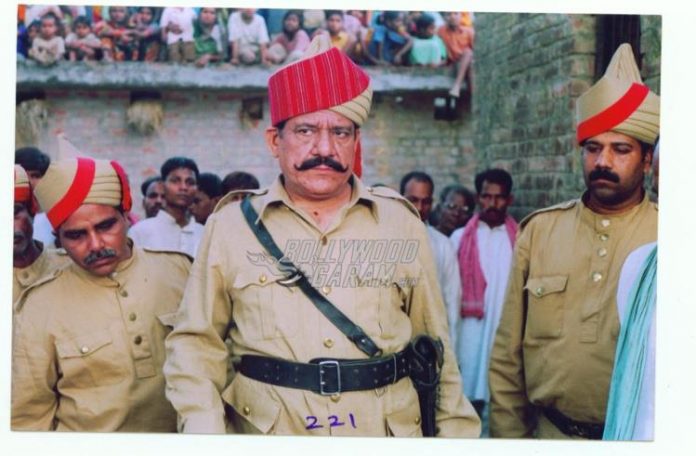 Om Puri was remembered for his contributions to Hollywood at 89th Oscar Awards 2017
Late Indian actor Om Puri, was remembered at the 89th Academy Awards ceremony held at Los Angeles on February 26, 2017. The actor was remembered in the 'In Memoriam' montage. Puri was 66 year old when he passed away due to heart attack. Singer Sara Bareilles performed for the segment that paid tribute to the industry members who passed away last year.
Other industry members who were also remembered at the event included, Prince, Carrie Fisher, Gene Wilder, Patty Duke, Anton Yelchin, Garry Marshall, Mary Tyler Moore and others. Actress Jennifer Aniston introduced the segment and paid an emotional tribute to actor Bill Partax. Partax, who passed away just a night before the ceremony, was unfortunately not included in the montage.
Watch the entire tribute right here –
Om Puri was considered as one of the most versatile actors in Bollywood and had also done various Hollywood movies including Gandhi, East is East and City of Joy. The actor had a career span of more than four decades and appeared in more than 250 films. Puri also appeared in the Marathi movie Ghashiram Kotwal.
The actor also worked in some prominent Hollywood movies including The Ghost and the Darkness, Charlie Winson's War and City of Joy.
Photo Credits: Vision Corporation