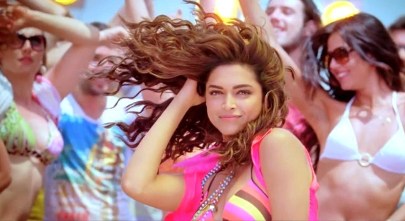 Bollywood is going global and this is evident by Abbas-Mustan's latest outing Race 2 being unveiled in 50 countries around the world on January 25, 2013. The action-thriller will be shown worldwide in what is set to be one of the biggest releases in recent memory.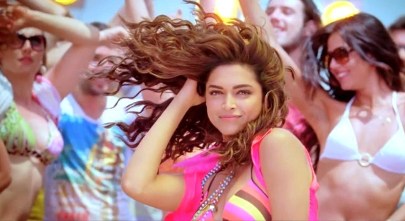 TIPS and UTV Motion Pictures have produced Race 2, which will also be released in some non-traditional market locations such as Vietnam, Myanmar, Morocco and the Maldives. The year 2013 is set to be a big one for the production houses, with the flick also being released in other markets such as Australia, US, UK, Pakistan and the Gulf.
Amrita Pandey, who is the Executive Director-Syndication, Disney Media Distribution for Disney UTV and International Distribution said that the new movie will be 'subbed' in a variety of languages, including Dutch, Vietnamese, Bahasa, Malay, Thai and Arabic. This will gain the production house access to major international cinema chains around the world.
There have been other UTV releases that have seen the light of day in foreign markets. 'Delhi Belly' was released in Hong Kong, 'Guzaarish' was released in Peru and now the sequel to 2008's Race is set to push new boundaries.
Race 2 has an all-star Bollywood cast comprising of Saif Ali Khan, Anil Kapoor, John Abraham, Jacqueline Fernandez, Deepika Padukone and Ameesha Patel.