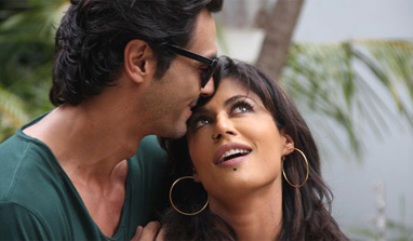 Filmmaker Sudhir Mishra is back with another movie named 'Inkaar', after delivering hits like 'Jaane Bhi Do Yaaro', 'Is Raat Ki Subah Nahi' and 'Hazaaroh Khwahishein Aisi' in the past. The movie is set to release on January 18, 2013 and has Arjun Rampal and Chitrangada Singh playing the lead roles.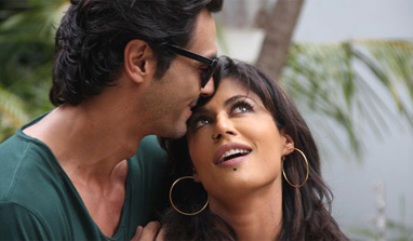 The story of the movie is based on sexual harassment. The filmmaker has played with the concept only to make the audience confused. Hints left in many places of the movie as to what the story-line entails, but only to increase the confusion and leave the audience wondering what is happening. No questions are answered in the movie except for the fact that the story travels back and forth in time.
Both actors have done justice to their roles, but have not been supported by an interesting enough story. Arjun plays the role of Rahul in the movie, who has climbed the ladder of success with hard work, while Singh plays the role of Maya, who is from a small town and has dreams to make it big in life.
The other supporting cast of Deepti Naval, Vipin Sharma and Gaurav Dwivedi have also contributed well to the flick with their roles.