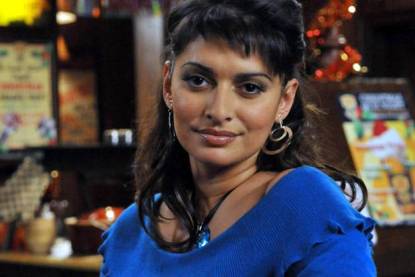 British actress and singer Sophiya Haque, who was popular for her stint as a VJ in India and Asia has passed away at the age of 41 after she had been diagnosed with cancer. The star of West End production 'Privates on Parade', was diagnosed with cancer several weeks ago.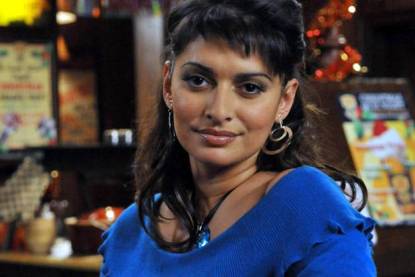 The actress' agent Cole Kitchenn and her partner David White confirmed that she died on January 16, 2013. Haque appeared as Sylvia in 'Privates on Parade', which was directed by Michael Grandage, co-starring with Simon Russell Beale.
Sophiya has also played the role of Poppy in 'Coronation Street' and had a role along with Angelina Jolie and James McAnvoy in the 2008 movie 'Wanted'. Grandage took to the social networking Twitter to grieve and wrote, "We are all devastated by Sophiya Haque's sudden passing. She was a true force of nature and her glorious performance as Sylvia in Privates on Parade is one that will be remembered with great joy."
The director added that the former VJ was a free-spirited lady, who lived her life to the fullest. Grandage also said that the company would like to dedicate the remaining performances of the show to her memory. The 'One Night In My Life' singer was born in Portsmouth and was trained in dance as a child, she went on to study at the Arts Educational Schools in London.